This week saw two of our Beagles take the club colours to their first ever National Championships and we even came away with a silver medal! A remarkable achievement for a club less than four months old.  
Watford Open
The penultimate Watford Open of the season saw three Beagles travel around the M25 to compete in the 1500m. On another beautiful Watford evening, Isabel Forrest scored her first 1500m PB of the season to finish in 5:13.52 taking 4.5 seconds off her previous best. Max Sanderson ran well in his second attempt at the distance, really demonstrating his speed and prowess over the first 800m. Olivia Forrest continued her current run of good form to finish first female in her race with a new PB of 4:46.09.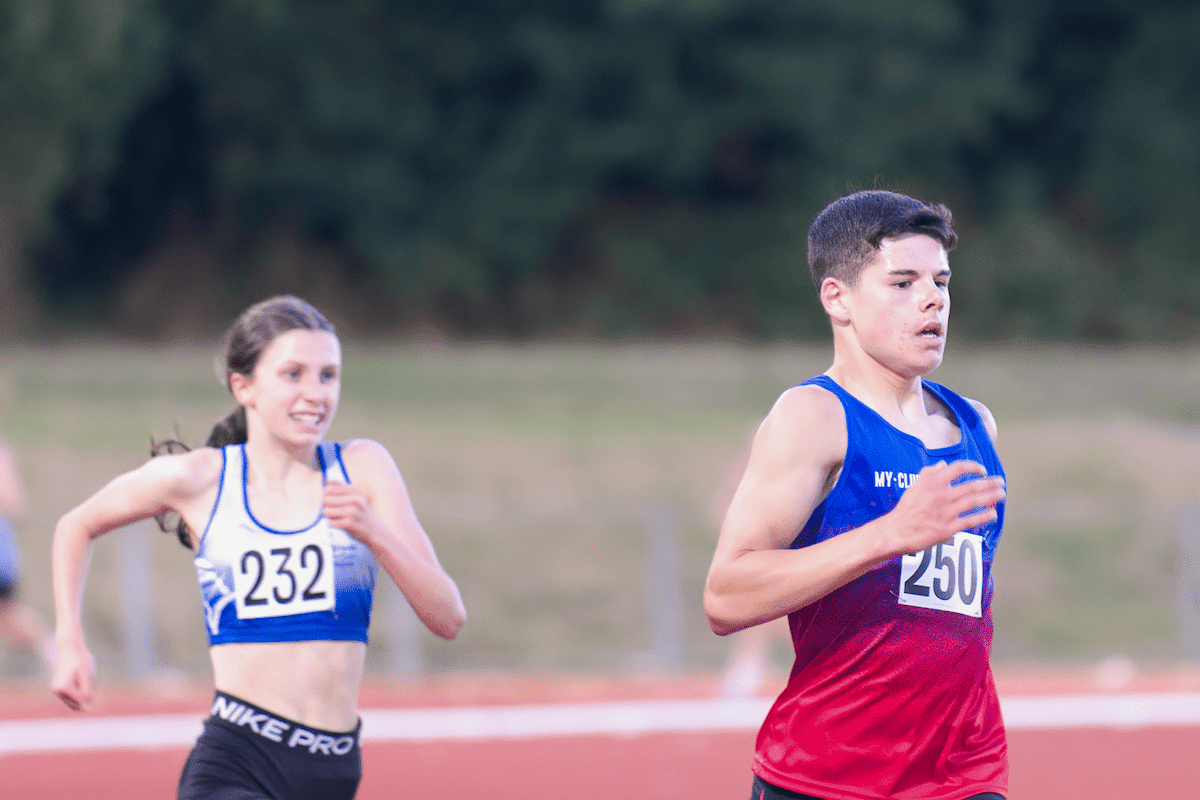 England Athletics U15/17 National Championships
Saturday saw Olivia Forrest and Max Sanderson travel to Bedford International Stadium to compete in the England Athletics age group championships. With strong entrance criteria ensuring a high standard of entry for each race this event is designed to ensure the best young runners in the country get an opportunity to compete at the highest level.
Max, who only began training this year when he joined the club has had a remarkable season and done incredibly well to reach the qualifying standard of the national championships. Whilst he will be disappointed not to move beyond the Saturday heats in the 800m, we are incredibly proud of him and know that the valuable experience he has taken from the experience will only serve to ensure future success.
Olivia has had a remarkable run of form over the last few weeks and went into her 3000m final eager to show her ability against some talented girls. Running against a field that consisted primarily of U17 athletes, Olivia did herself and her club incredibly proud to finish as the only runner with a new PB (10:27.57) and came away as the silver medalist in the U15 race thus achieving the club's first ever national medal. This marks six PBs in her last six races!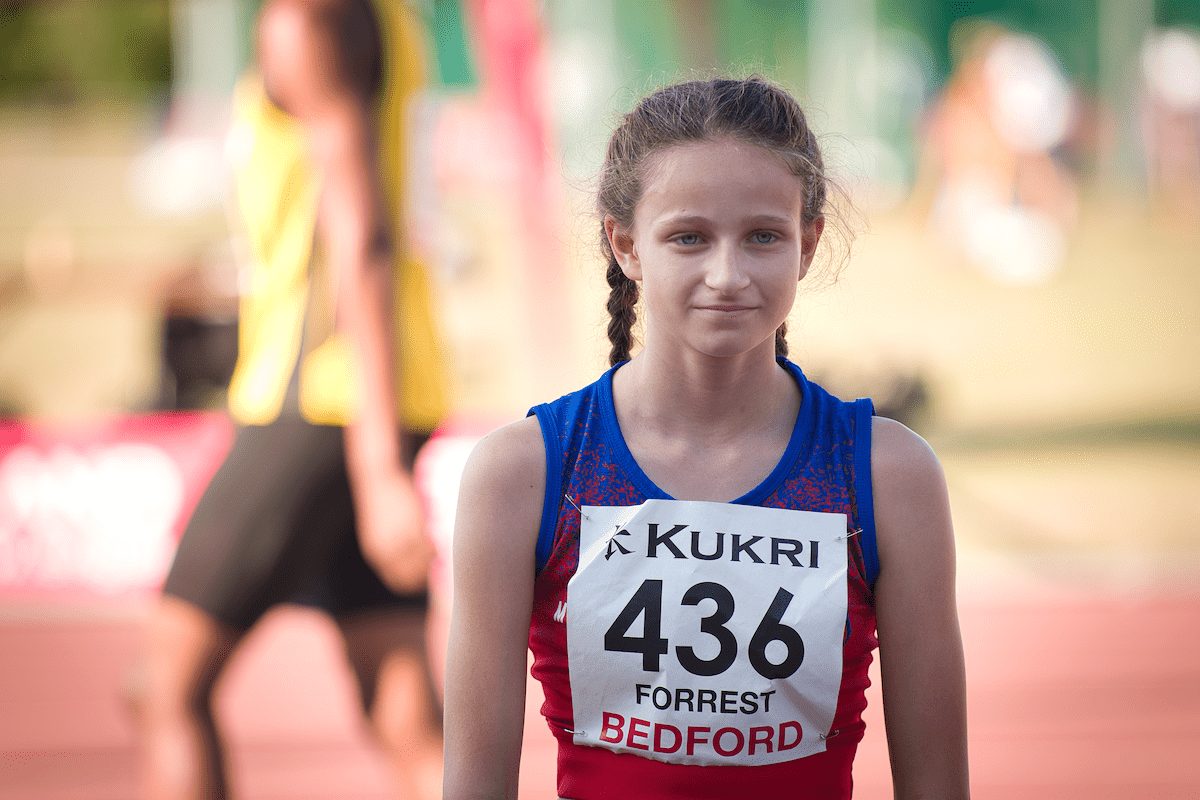 Parkrun / Junior parkrun
Congratulations to Aisling O'Leary (28.30), Jasper Jaycock (25:04) and Charlie O'Leary (26:45) who all ran at the Brentwood parkrun on Saturday. Always a tough course but great training for the XC relays in September!
On Sunday we saw some great PB's at the Harrow Lodge junior parkrun with Olivia Willard (9:17), Emily Brewington (9:18), Libbie Gordon (9:26) and Henley Jeffery (11:59) all gaining new PBs. Well done to for getting out and completing the run all and to Madison Kindler (7:56) and Oliver Kindler (10:50). Unfortunately at the junior parkrun in Whitley Bay a mistake on the course by the marshals meant Ollie Trevor's Sunday run was disrupted and the all the children's times were removed. Sorry to hear that Ollie – but we are proud of you for running anyway.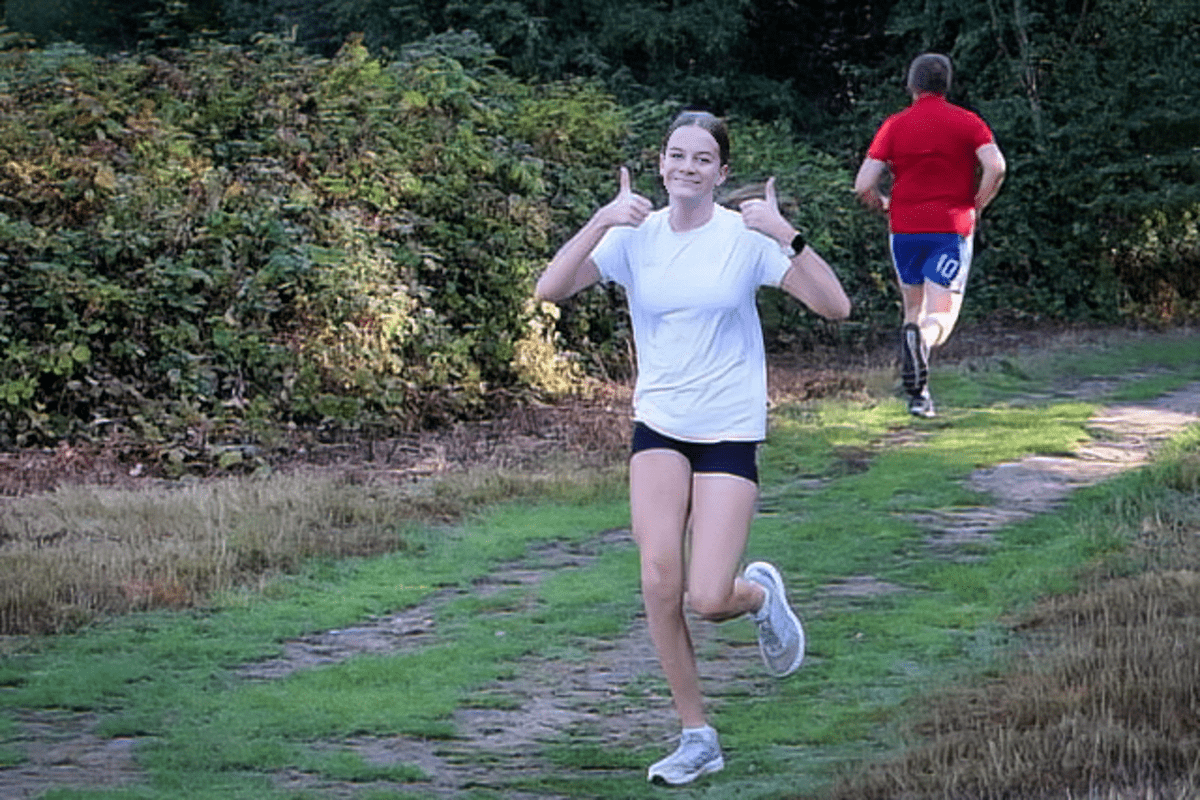 Coming Up
We are very excited that so many Beagles will be in action on Bank Holiday Monday at the Southend Open. We also have a few Beagles competing on Wednesday night at the Chelmsford Open. Stay tuned to social media for the results. Also we wish head Coach Paul well as he heads to Loughborough for the National School Games at the end of the week to work as a Team Coach with the top U17 athletes from across the country.
Your Pictures & News Required!
Remember as usual, if your athletes were featured in an event in the last week or so, let us know… better still send a picture and details of their performance and we'll include them in our next post. Reach us here.