More success in the cross country for Team Beagles this week with some superb efforts from all that took part – it really was a lovely atmosphere at Writtle with so many Beagles in attendance supporting each other – thank you to everyone that came along. Well done too to our Sportshall athletes – brilliant performances from them too.
Essex Cross Country League (and bonus U11's race)
On Saturday morning the third round of the Essex Cross Country League took place at Writtle university. Looking to build on strong performances in previous rounds we were pleased to be joined by Louis Wilkinson and Aisling O'Leary to help with the team effort. As a reminder – we score points for the club if we have four team members in a specific age group.
Saturday also saw a rare U11's race which was a great opportunity for some of our younger runners to get a proper feel for the cross country courses they will be facing in the near future! We are very pleased to say that Madison Kindler in her first year in the age group, finished as first girl and 3rd overall with a brilliant time of 4:55. Oliver Trevor also showed real resilience and ability finishing 14th in 5:35.
A great team performance from our U13 girls, helped by sprinters Stephanie Smith (14th in 14:40) and Honey Peck (24th in 17:24), finished third overall with strong individual performances from Isabel Forrest – 6th (13:06) and Esme Thomas – 11th (13:40).
Our under 13 boys team had a brilliant event to finish in second place. Led back by Mattie Delea who finished 3rd in 11:53 and Jude Hearn who was 6th (12:24). A strong debut from Louis Wilkinson who came 17th (13:13) and team staple, Ollie Johnson, completed the group – 25th (14.14).
The U15 girls race was dominated by Olivia Forrest who led from the start and finished first – 18 seconds ahead of her nearest competitor (14:21). Mara Thomas continues to show improvement and grit finishing 15th (16:34) and Aisling O'Leary did a brilliant job on her debut finishing 27th (18:49).
Our duo of U15 boys both ran well to keep with the pack – Max Sanderson finished 8th (14:17) and George Ashton came home in 25th place (15:11).
Louis Geater was our sole U17 competitor but he ran the race of his life, including a full on sprint over the last 60 metres to hold off his nearest competitor to finish 20th (26:44).
In the senior events, Laura Durn continued her recent good form finishing fourth in her age group (29:37) whilst Stuart Crowther also kept up his league reputation with another third place finish in his age group (32:11).
The next cross country league event is on December 17th at Hockley Woods. It would be lovely to field teams in all our junior age groups so please do hold the date if you are free. No payment to take part and you just turn up on the day and run! Please talk to your coach for more details.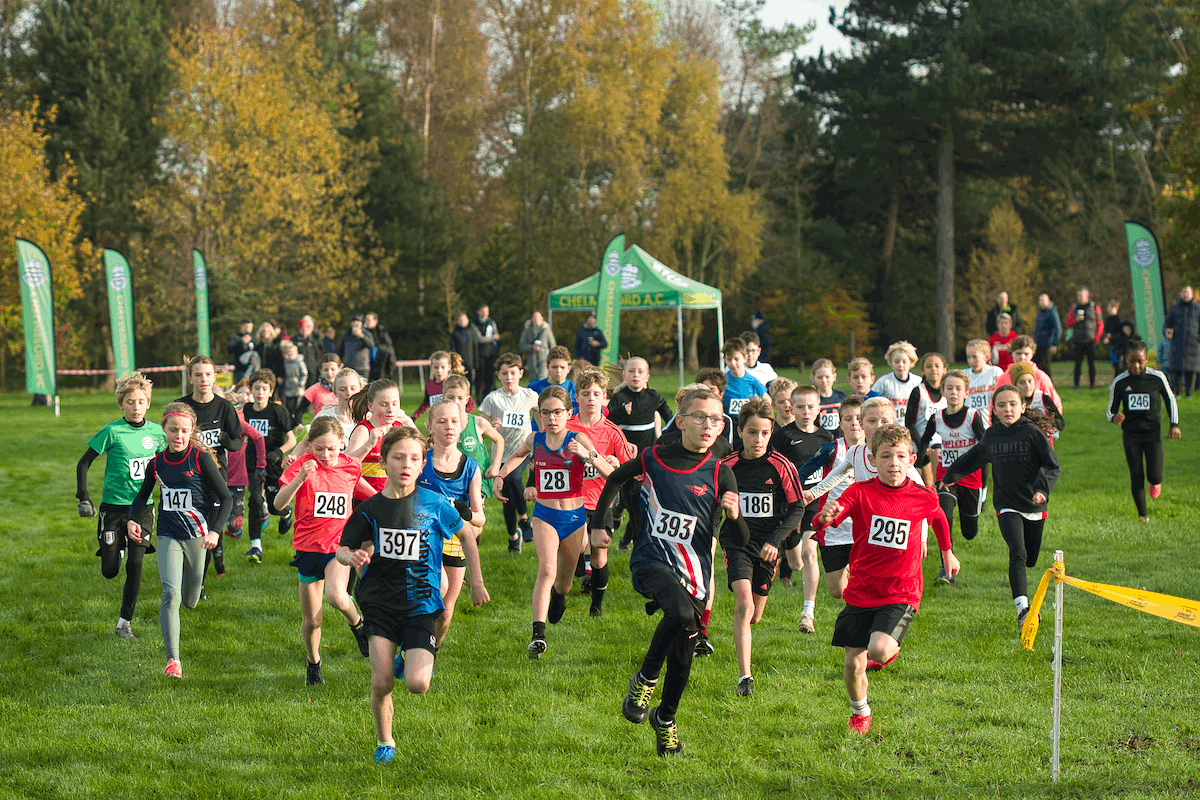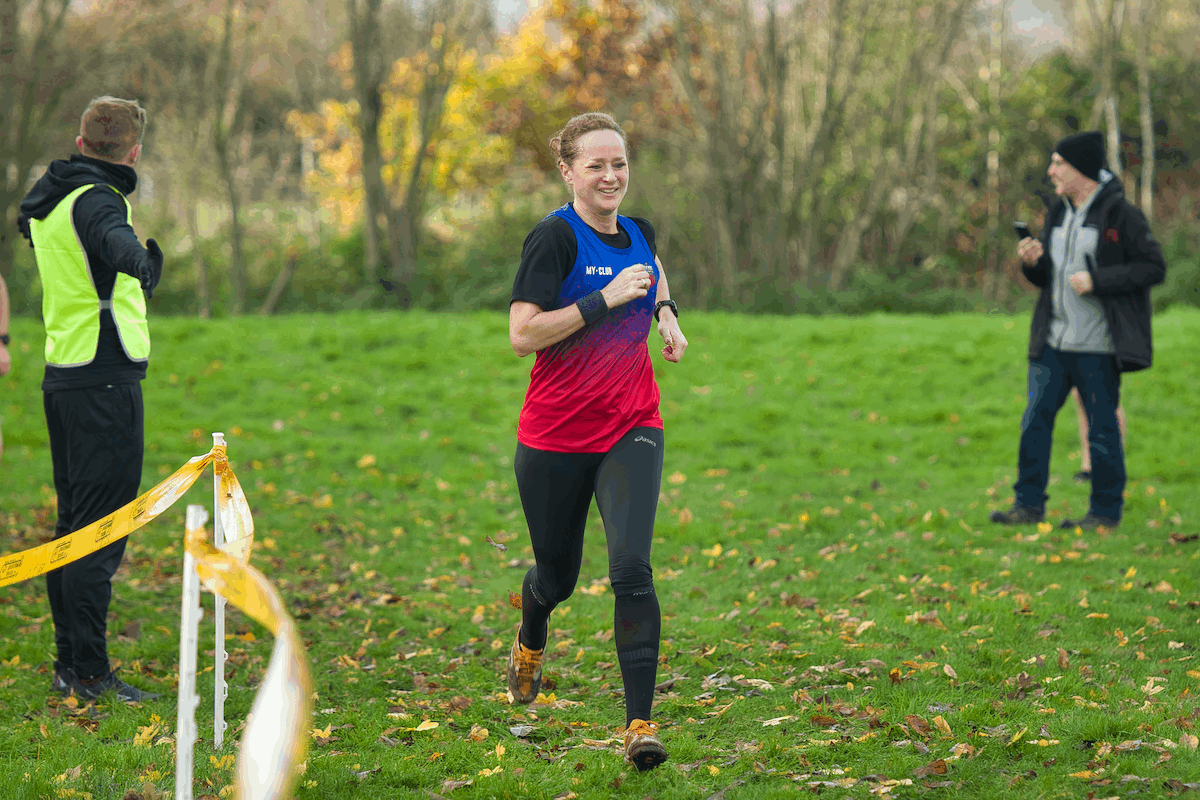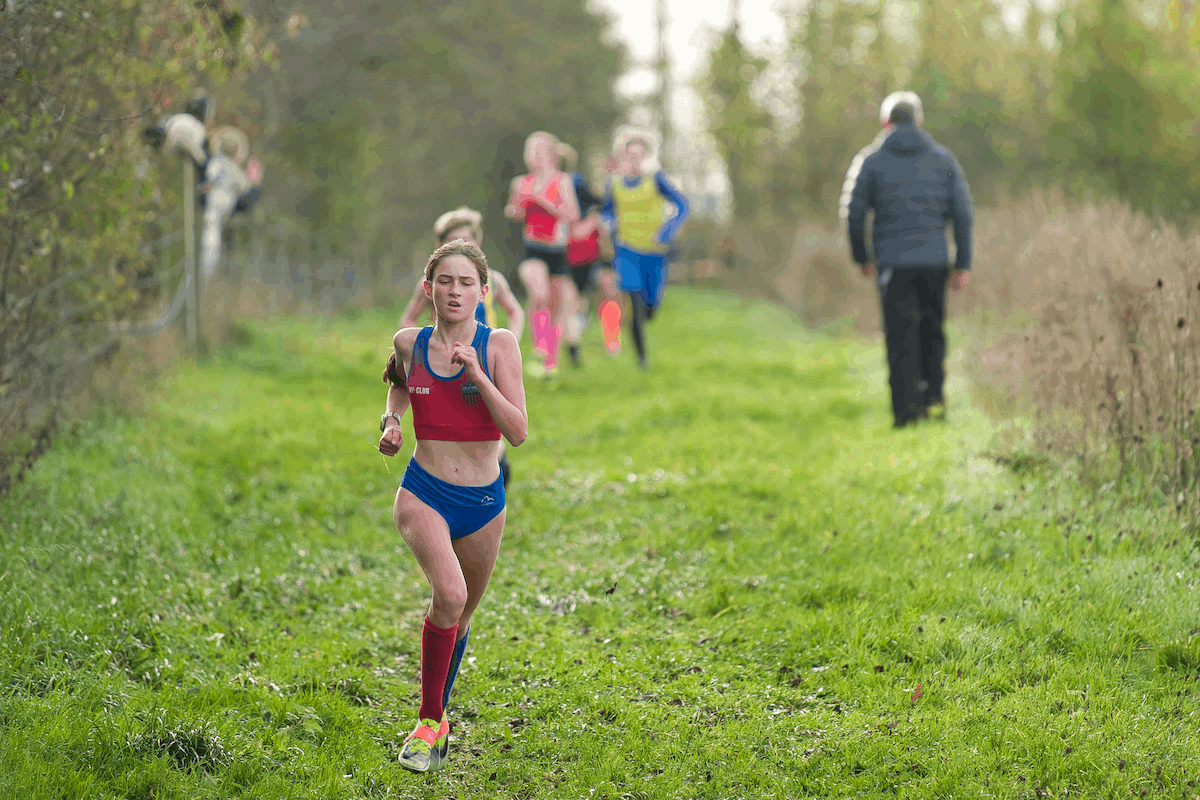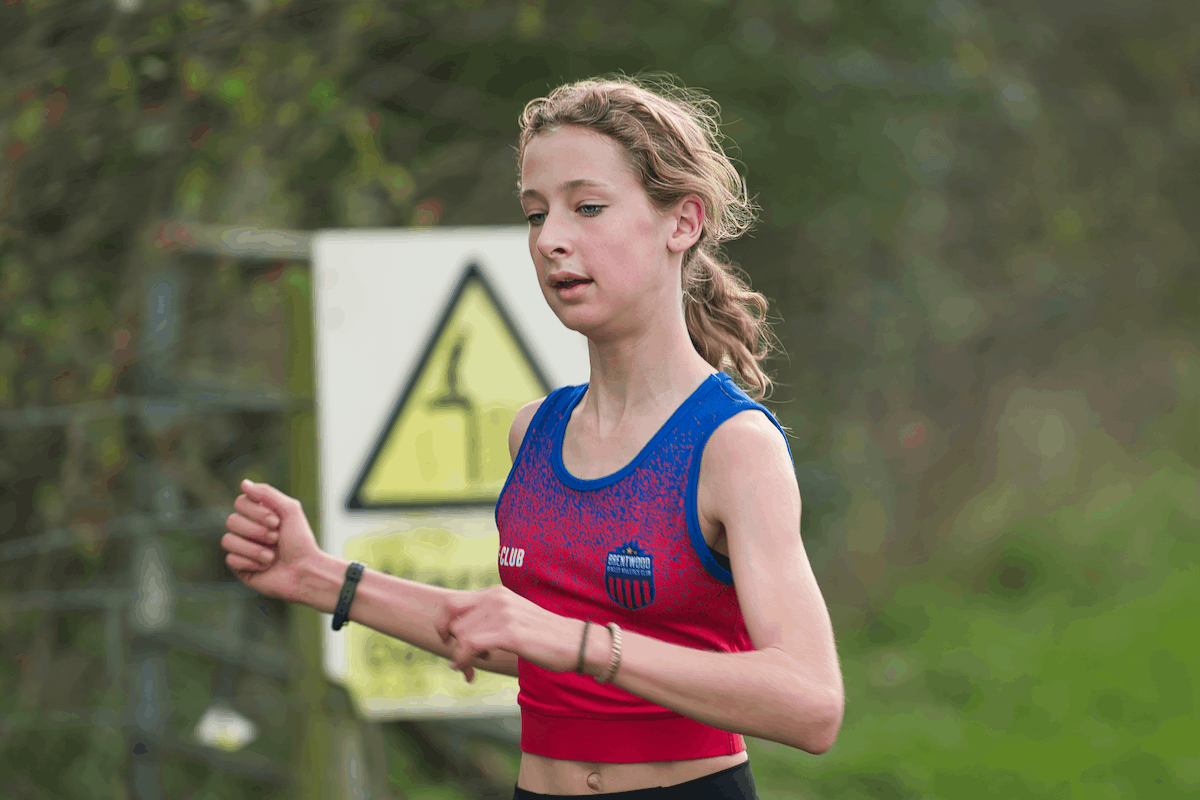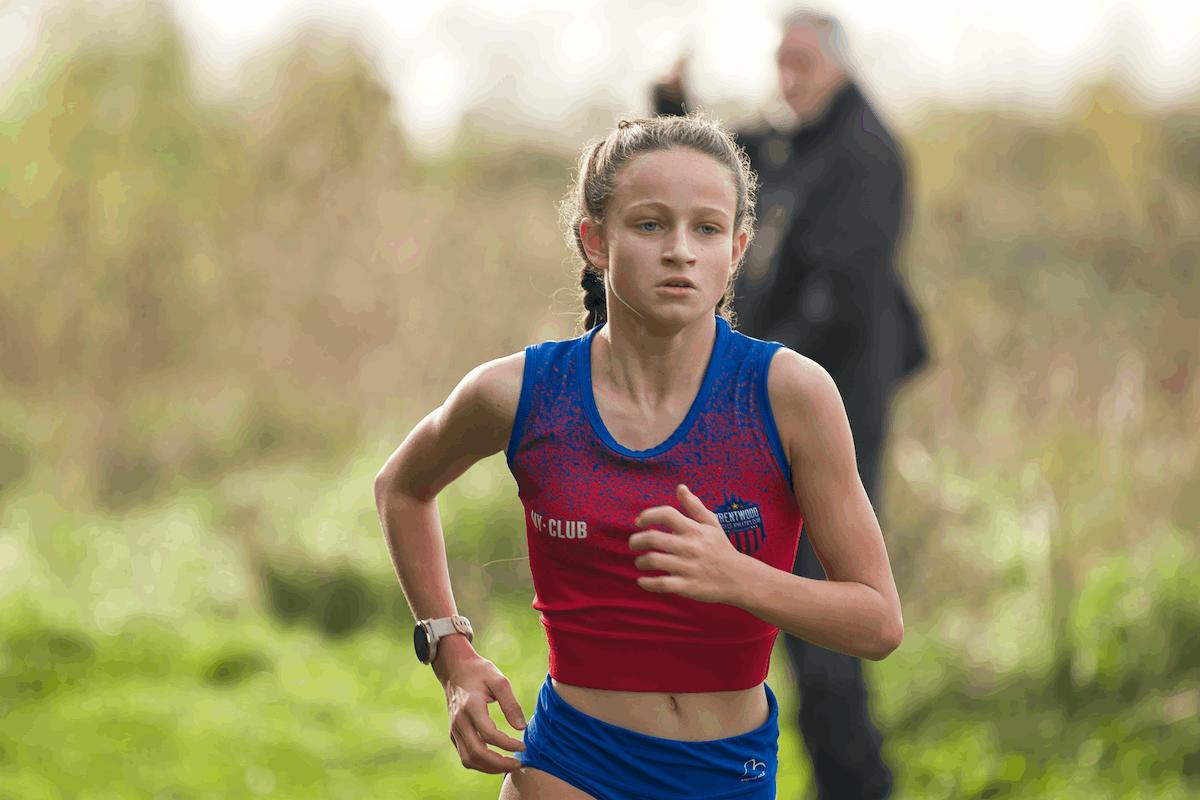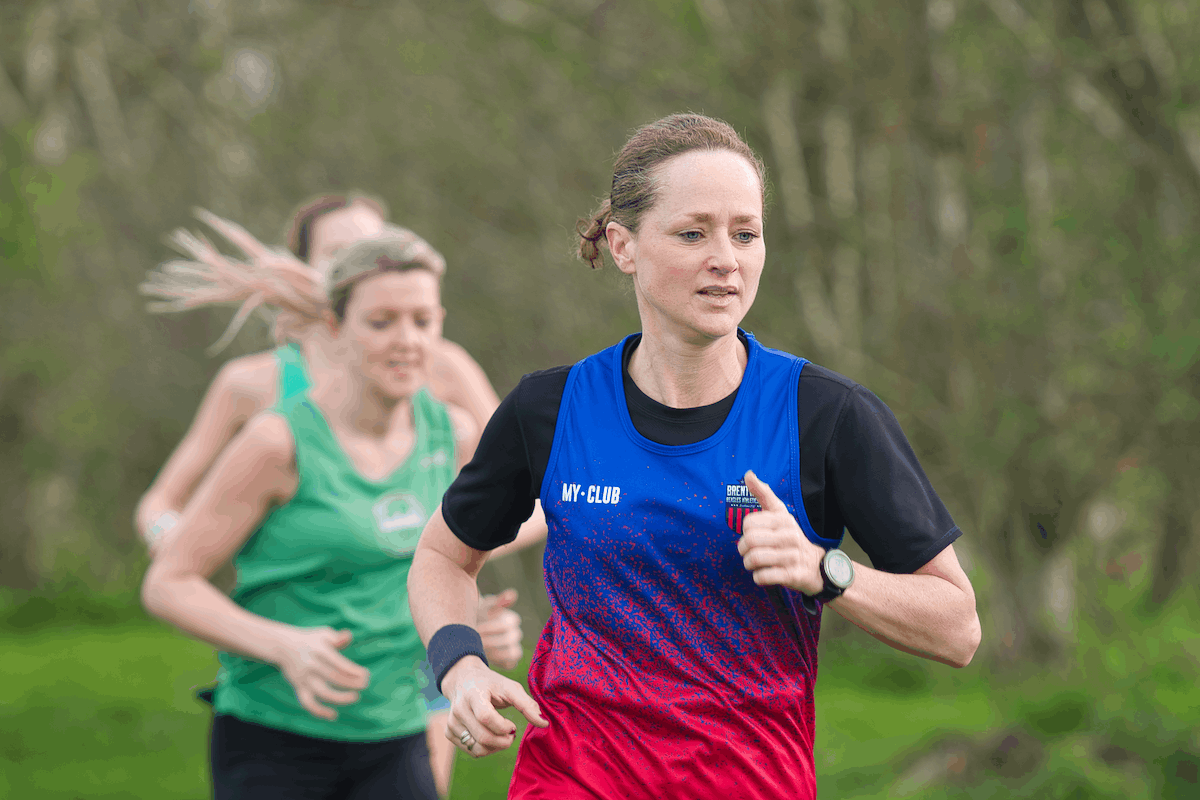 Essex Sportshall
A handful of Beagles took part in the second round of the Essex Sportshall Event in Chelmsford on Saturday afternoon. You may remember from last month that the Sportshall events are based on key athletics skills in the run, jump and throw areas and that each athlete can compete in up to four events. Those athletes that perform best in each age group will be eligible to compete for Essex early next year so if you haven't attended yet, are in Years 5-10 and free on December 10th them do have a go. You can book a place here.
We saw brilliant performances from all our athletes with full details set out below. A quick note of recognition for Honey Peck who competed having already done the cross country in the morning – a brilliant example of trying anything once and giving things a go. She did us very proud.
U11 Girls:
Ava O'Neal – 1st in her heat for the over and under race (20.5), 1st in her heat for the two lap race (27.0), 5th place in standing long jump (1.76m), 1st place standing triple jump (4.93)
Libbie Gordon – 3rd place in the one lap race (12.7), 6th place standing long jump (1.72m), joint 3rd place in target throw, 8th place in speed bounce.
U11 Boys:
Sky Reeve – 3rd in heat over and under race (19.4), 4th in heat 2 lap race (27.4), 4th place in chest push (5.75), 8th place in speed bounce.
U13 Girls
Honey Peck – 3rd place in the six lap race (1:30.6), 3rd place standing long jump (1.94), 5th place in speed bounce, 5th place in linear shot (6.46)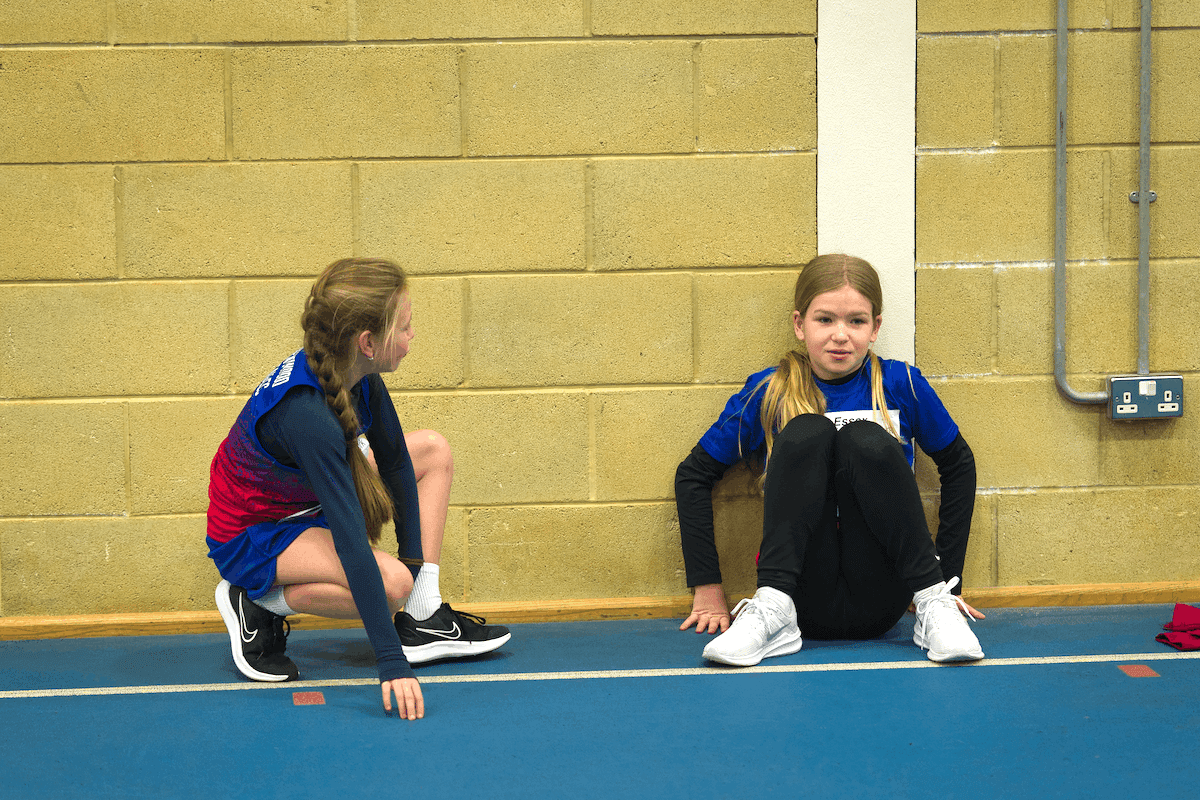 Parkrun and junior parkrun
With lots of Beagles competing at the cross country, we had less representation at the Saturday parkrun. Doing us proud though was Emily Brewington who gained a brilliant new PB at Raphaels Park (24:41). Elliot Worth had a great first place finish at Wickford memorial parkrun (19:14). And at Brentwood Jasper Jaycock ran solid to end up fourteenth (25:21).
Another rainy Sunday morning meant only the hardcore runners ventured out. At Harrow Lodge Olivia Forrest came home first (6:56) with Madison Kindler second (8:01), Oliver Trevor fourth (9.01) and Emily Brewington fifth (9:33). Alice Jones finished seventh (11:10) and Emily Johnson was tenth (11:42) Over at Lake Meadows Liam Worth finished eleventh (10:10).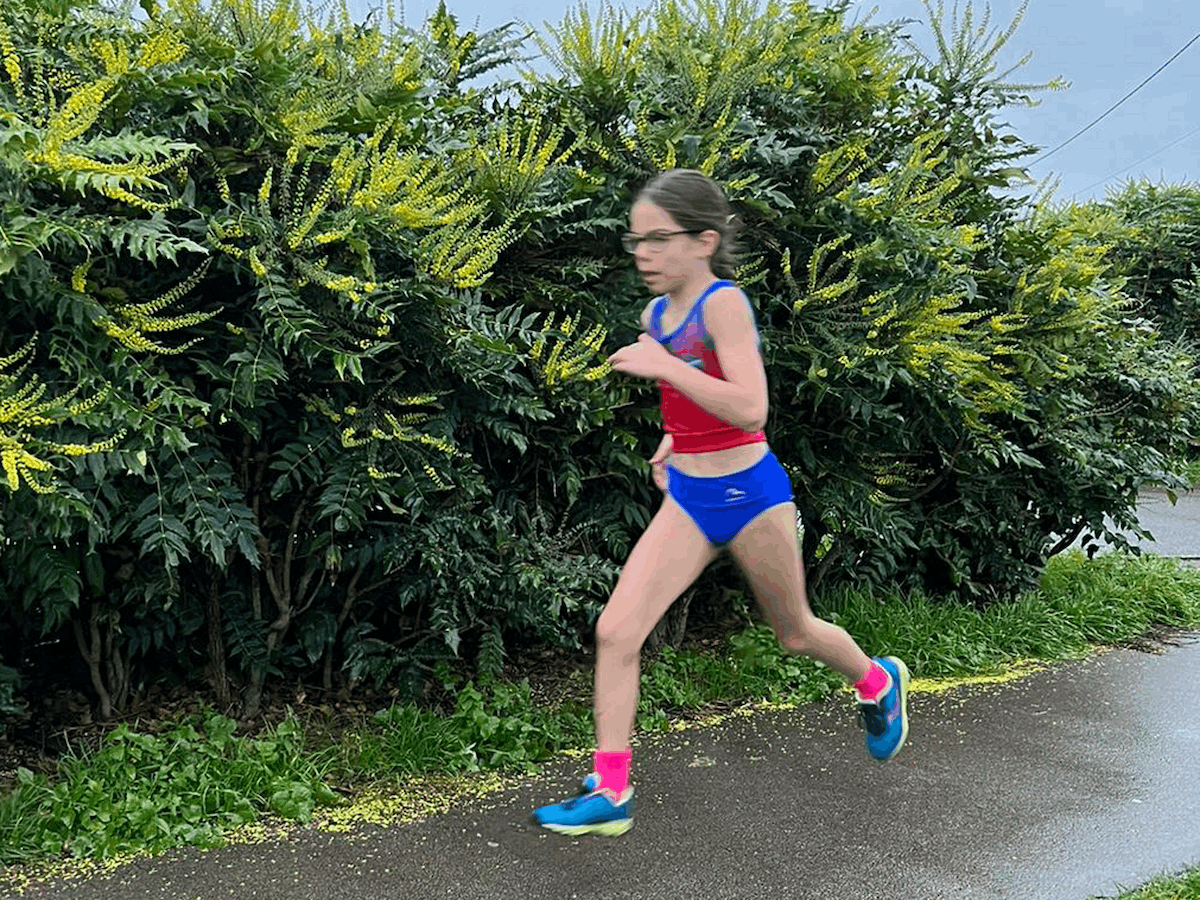 Coming Up
This Saturday a number of our athletes are competing for their schools in the English schools cross country final in Leeds. Good luck to them all! We also have the Lee Valley Open Meet on Sunday where many of our sprint squad are hoping to find a new indoor PB. Fingers crossed!