It's been another brilliant week for the Beagles with yet more great national level results and some challenging local competitions as well.
Cut Hedge Cup
Some of our Beagles visited Gosfield School this week to take part in the 55th running of the Cut Hedge Cup. Congratulations to Betsy Gilder-Briggs who finished 26th in the Year 5/6 race, and to Isabel Forrest, Rosie Quirk, Sophie Halford and Millie Cameron who all finished in the top 10 in the Year 7/8 race ensuring they collected the trophy for their school for the second year running. Great performances all.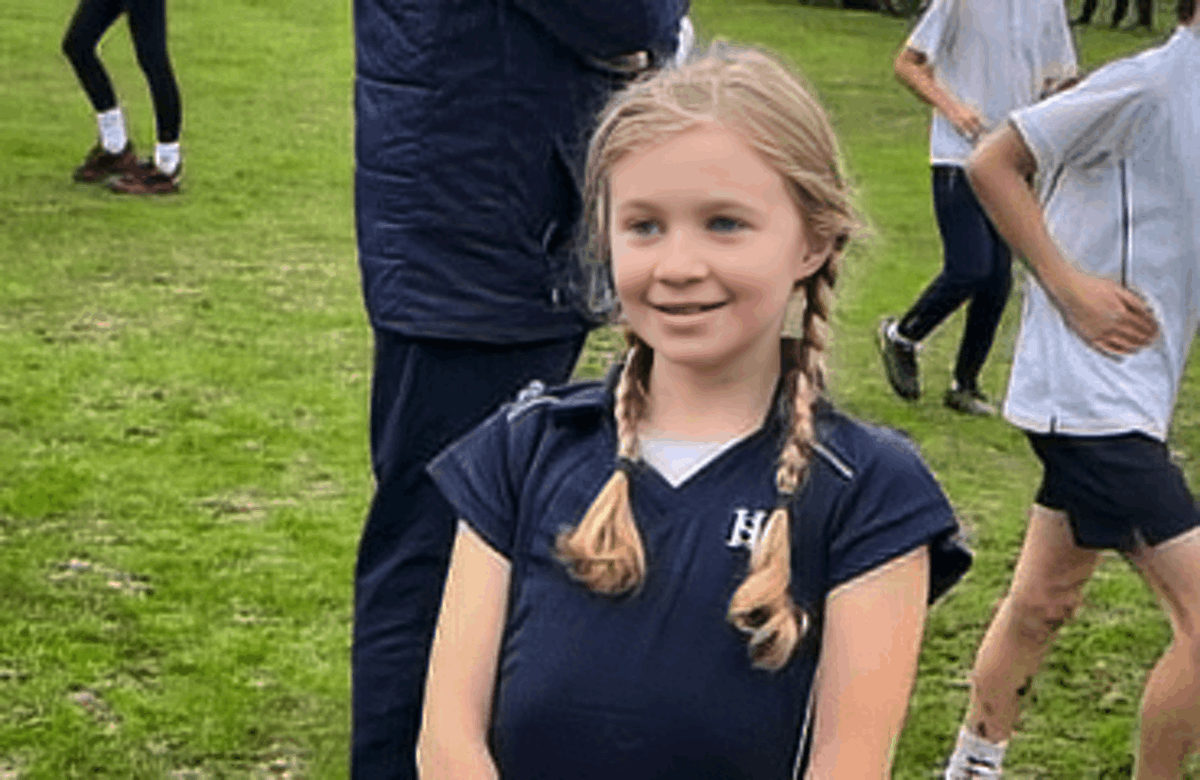 Thurrock District Cross Country
A strong and gutsy run, saw Louis Geater finish 10th in the Senior boys race at the Thurrock district cross country held at Blackshots field. A real improvement on his result from last year. Well done too to Jasleen Lotta, who also took part in the senior girls race and ran with great consistency.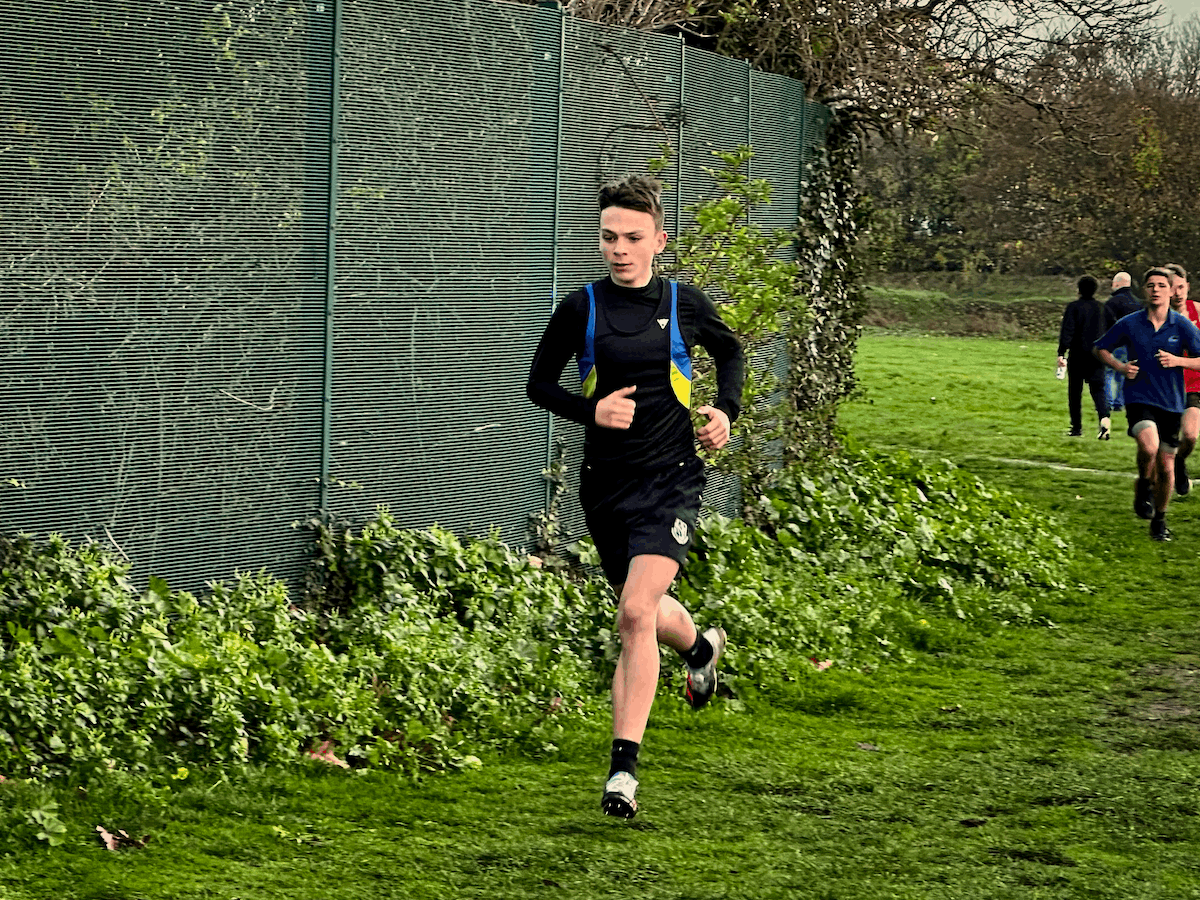 Essex Vets XC Championships
Congratulations to our veteran athletes Stuart Crowther and Elliot Worth who travelled to Writtle this weekend to take part in the Essex Age Group cross country championships. Competing in the same race but for different age groups, both men did us proud by finishing in the overall top 35. Stuart Crowther, narrowly missed out on the medals finishing the 8K course in fourth position in his age group (35:54). Elliot Worth was 25th overall and 15th in his age group (35:02). Well done to both.
English Schools Athletics Association Final
The magnificent grounds of Leeds Grammar School were host to the prestigious English School Athletics Association Final on Sunday. With the top 26 schools from across the regions taking part, having already performed strongly at two previous rounds, the standard of the competition was very high. Fortunately the conditions on the day were lovely and the ground not too muddy meaning the well thought out and varied course was easy to navigate and challenge on.
In the junior boys competition, three of our Beagles represented their schools over the 2620m course. Jude Hearn finished in 18th place (9:03) helping his school – Southend School for Boys – finish as runners up in the competition – well done! Zac Thomas finished 11th (8:04) and Louis Wilkinson 84th (9:38) ensuring Shenfield High School finished 12th overall.
In the junior girls competition (2240m), our Beagles make up two-thirds of the New Hall team, and their combined brilliance ensured they too came home as runners up in the competition. Congratulations to the team and to Isabel Forrest 10th (8:47), Rosie Quirk 43rd (9:18), Sophie Halford 52nd (9:29) and Millie Cameron 74th (9:46).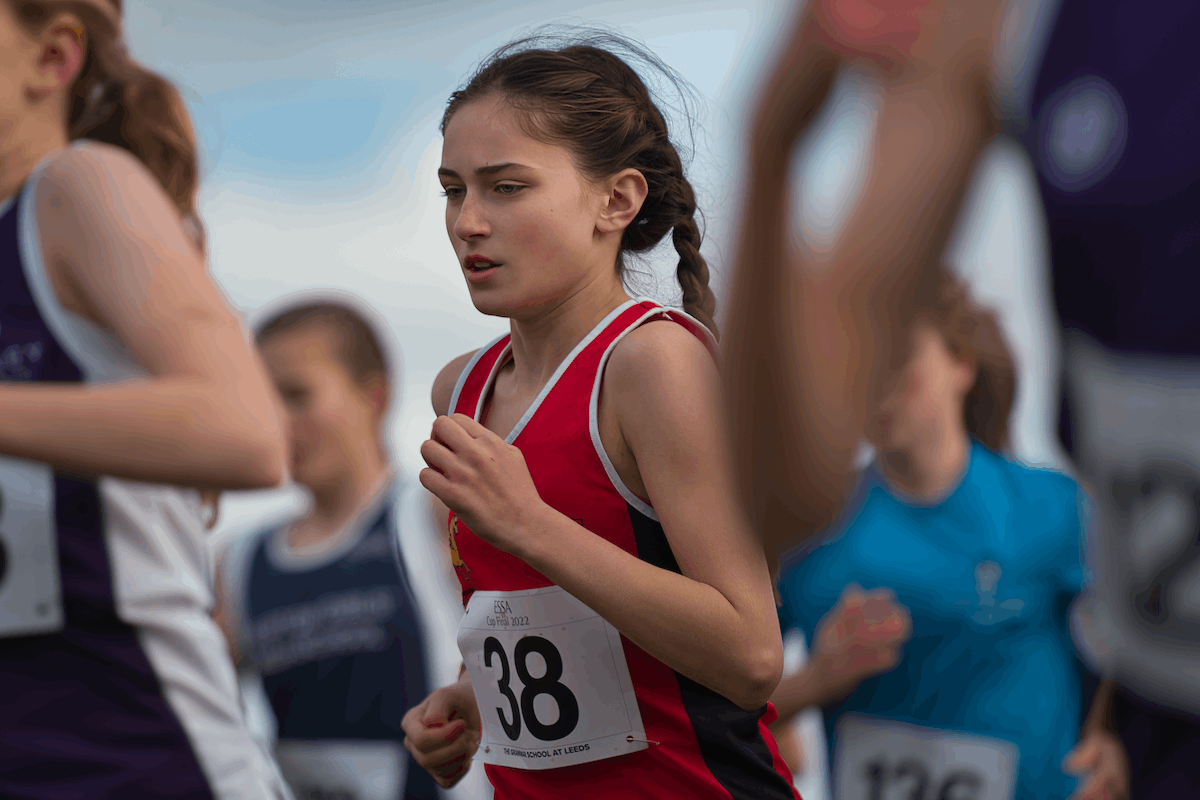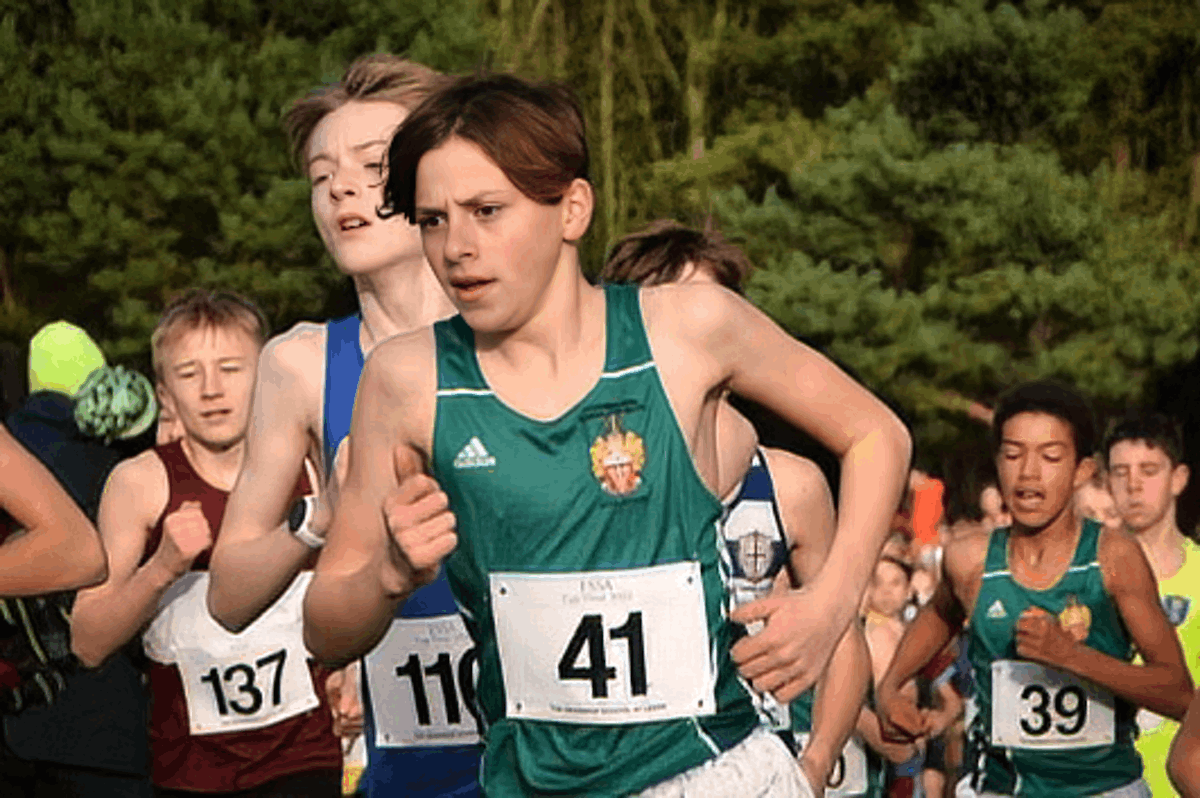 On Sunday, three of our sprint squad headed to Lee Valley to compete in their open event. Frank Hayes and Ava Carter took on two rounds of 60m with Honey Peck tackling 300m. It was a really good event with tough competition from all over the country so pleasing to see our Beagles giving their best and listening to the advice in order to improve across the rounds.
Ava Carter – 60mRound 1 – 8.84, Round 2 – 8.73
Frank Hayes – 60m Round 1 -12.44, Round 2 – TBC
Honey Peck – 300m – 49.33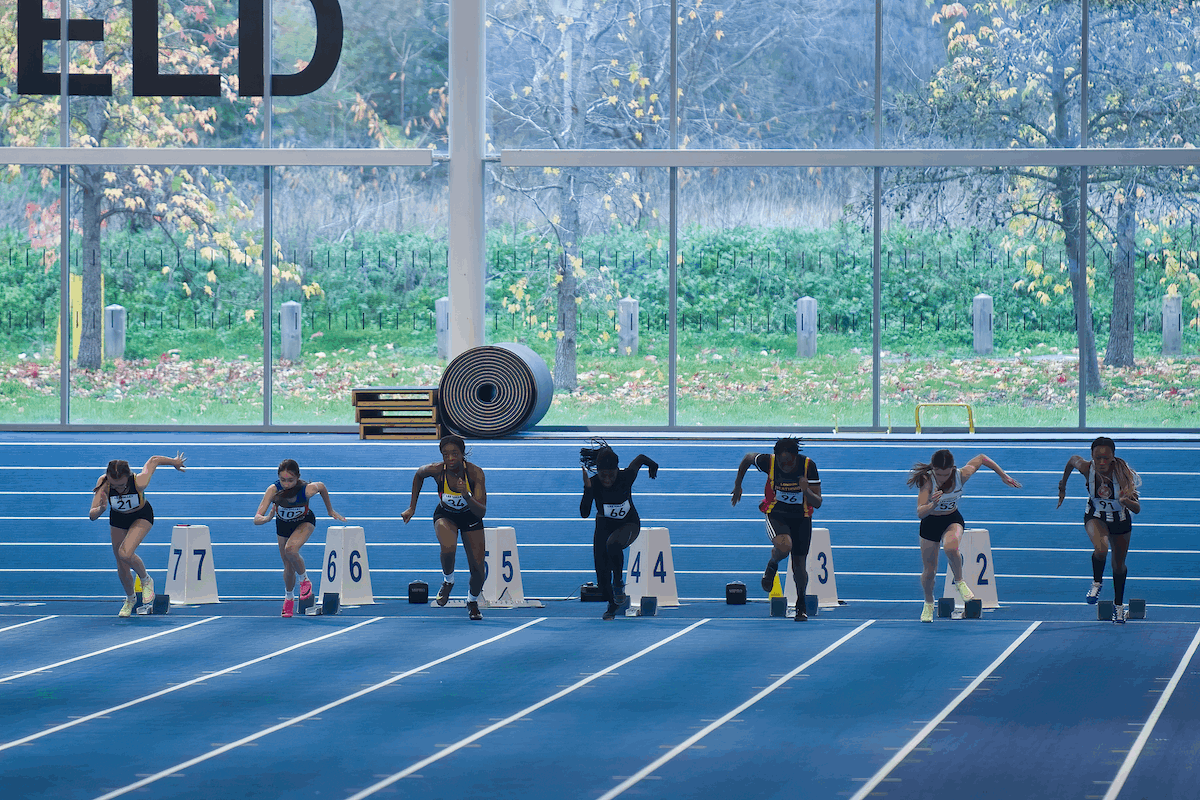 Parkrun and junior parkrun
The Beagles were at a number of different parkruns over the weekend. Max Sanderson took first place (18:58) on his debut at Valentines Park despite getting a bit lost on the way round! Over at Raphael's Park Emily Brewington (25:31) continued to show her consistency on the course whilst Evie Warn (23:14) was taking it easy as she recovers from her recent illness. Mattie Delea did some volunteering (thank you) at Brentwood parkrun – acting as tailwalker so covering the 5k outside of usual speedy times (54:20).Travelling further afield to Roundhay parkrun in Leeds, Olivia Forrest recovered well from a fall mid race to finish first woman (3rd overall from some 220) (19:08)
Better conditions on Sunday this week saw a number of Beagles out at the junior events. At Lake Meadows were Stephanie Smith (9:08), Liam Worth (9:56) and, with a brilliant new personal best Nora Heidemans (9:58) – well done! At Harrow Lodge Olivia Forrest missed her PB by a second to come home first (6:47) and lead back a whole train of Beagles – Isabel Forrest (7:36), Madison Kindler – with a great new PB (7:52), Evie Warn (8:04), Ollie Johnson – also with a super PB (8:15) and Emily Brewington (9:37), Ezra Gooch (12:09) and Sheldon Waithe (12:57).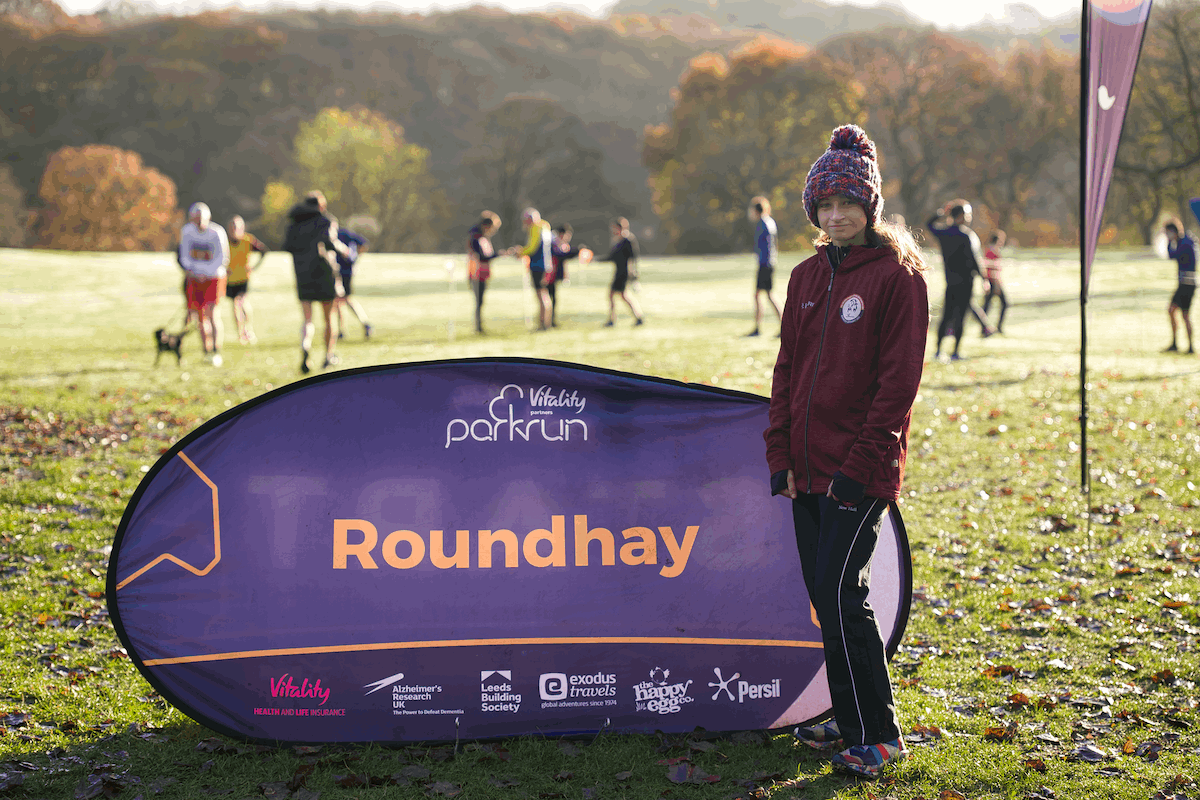 Coming Up
It's another busy weekend to come with Mattie Delea, Evie Warn and Olivia Forrest representing Essex at the intercounties match in Oxford on Saturday, a handful of our Beagles taking on the final Sportshall event in Chelmsford and others travelling to Lee Valley for the latest minithon. On Sunday the BFTTA open event will also be well attended by the Beagles. We can't wait to hear about all the performances! Please do send us your photos as unfortunately we won't be able to attend all the events. Any questions? Have some pictures to add? Contact us here.