It's been a great week for Personal bests for our Beagles – so pleasing to see the individual improvement and personal success that comes from working hard in training and pushing at competition. Well done to everyone who got a new PB this week – and good luck to all those who are trying for one next week!
Lee Valley 60m Sprint Open
There are quite a lot of Wednesday evening events happening at Lee Valley at the moment so do keep an eye on Spond if you are interested in a mid week competition. This week it was a double 60m sprint event with U13 Stephanie Smith attending as well as Sen James Gillingham.
Double sprints give athletes a great opportunity to learn from round one and enjoy the benefits of being re-seeded to give closer competitions in round two.
Stephanie certainly benefited from doubling up – a brilliant new PB of 9.42 in round one followed by an even better new PB and first place heat finish in round two of 9.30.
James finished his first heat in third place with a season's best of 7.49 and decided to withdraw from round two.
Great performances by both.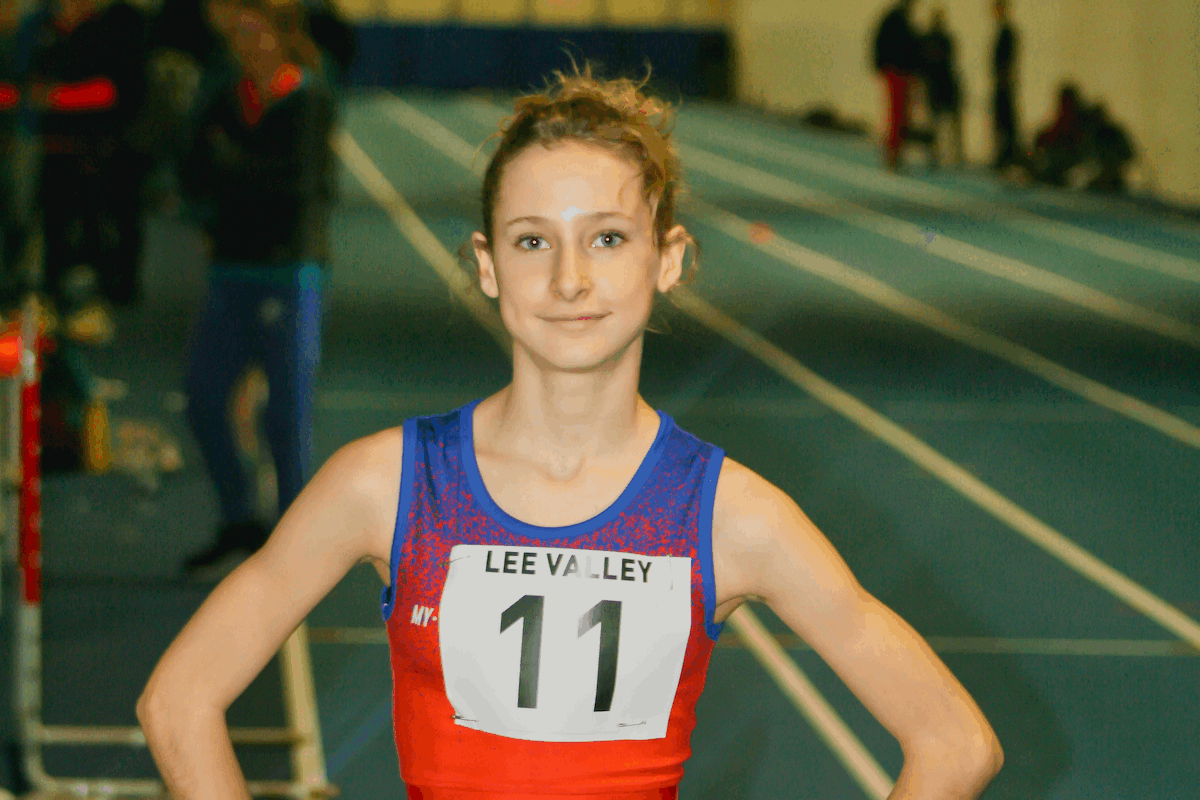 Essex Schools Intercounties
On Saturday, four of our Beagles travelled to Ardingly showground in Sussex to compete under the Essex Schools banner in a South East intercounties match. With the top 20 athletes taken from each county in each school age group (Yr8/9 – juniors, Yr10/11 – inters, Yr 12/13 – seniors) every race was incredibly well fought and competitive.
The junior girls race was won by Olivia Forrest who dominated with at 13 second lead over second place on the 3k course (11:03). Isabel Forrest finished fourth for Essex and 19th overall in the same race (11:51) hopefully ensuring her place representing Essex in the national event at Nottingham.
The junior boys race was run over 4km with Mattie Delea finishing in 84th place (15:53)
The inter girls race was also 4km in distance and Mara Thomas showed real resilience and battled hard to finish 62nd (17:18).
It's always an honour to represent the county and we're incredibly proud of everyone for giving their all.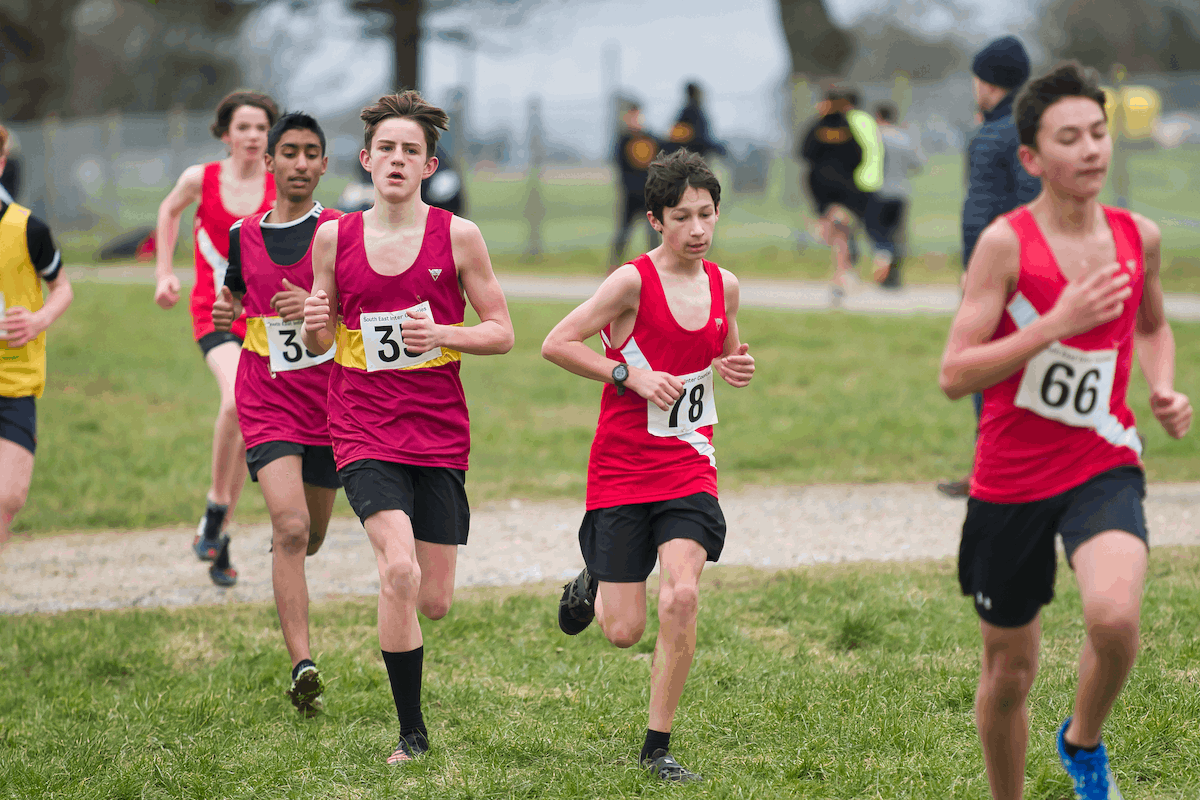 Parkrun / Junior parkrun round up
We had lots of great parkrun performances this week so congratulations to everyone for making the most of some brilliant conditions. Max Sanderson ran his second new PB at Brentwood parkrun in two weeks (18:49) finishing first. Not too far beyond, and also running a brilliant new PB was Madison Kindler (22:13) and Jasper Jaycock beat last week's time(25:02). George Ashton was at Raphael's and matched his PB (18:30) with Emily Brewington running amazingly to gain her new PB (24:00). Making her Thurrock parkrun debut, Laura Durn finished as second female (22:30) and at Wickford Memorial parkrun Elliot Worth finished second (18:56).
On Sunday the PB's continued. At Lake Meadows – Madison Kindler PB'd for the second day and second week running (7:59). Lianne Esterhuysen (8:55) and Danel Esterhuysen (13:05) made their course debuts. Liam Worth (10:20) and Oliver Kindler (10:52) showed good consistent running. Eleanor Barfoot also gained a brilliant new PB (10:26) whilst sister Sadie Barfoot made her parkrun debut (12:48). Over at Harrow Lodge – Isabel Forrest finished as first Beagle (7:45), with Ethan Wilson (10:05), Ezra Gooch (10:57), Alice Jones (11:07) and Zoe Jones (11:27).
Well done everyone!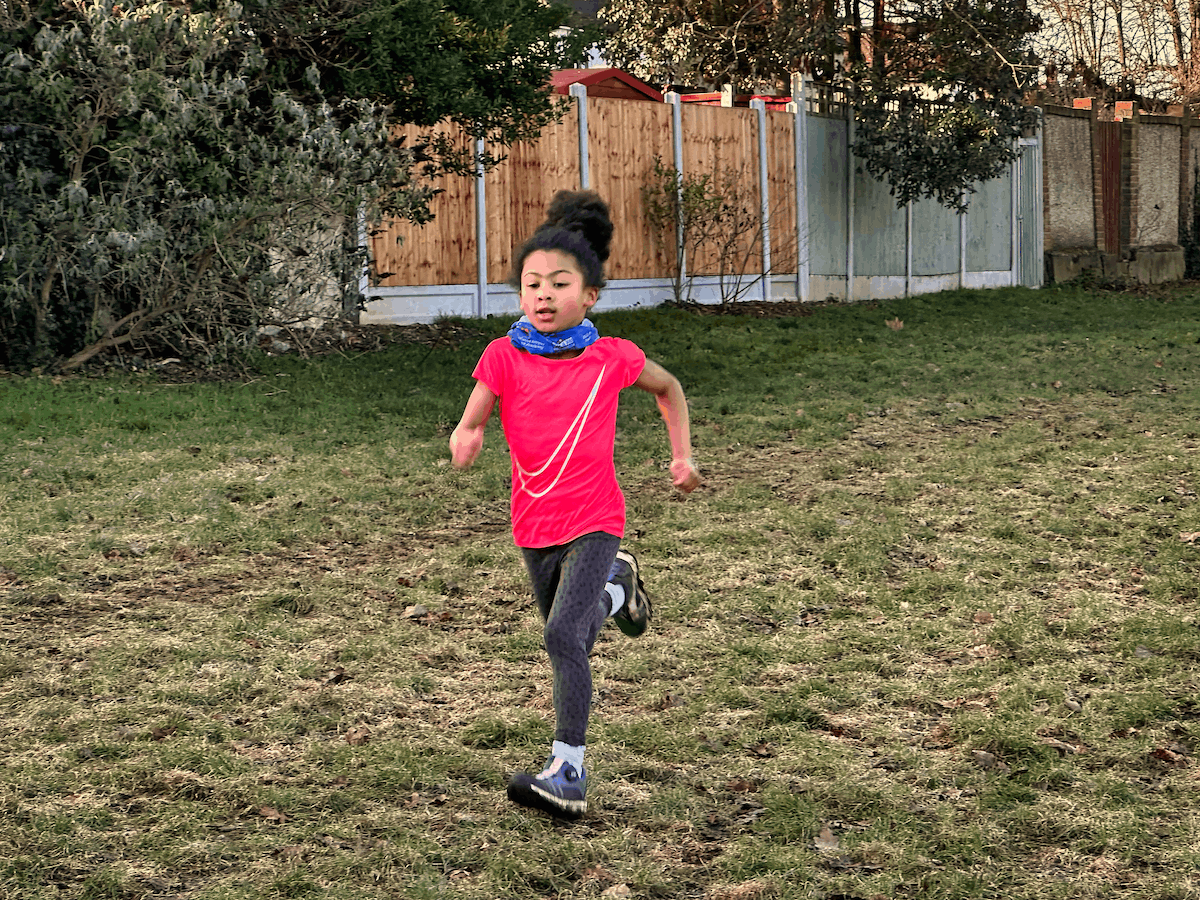 Coming Up
Cross country adventures continue with the Essex Schools Yr 7 and 8 championships at Writtle on Wednesday. We also have a few Beagles competing at Finborough School on Friday at the ISA regional championships. Wednesday night sees a unique opportunity for an indoor mile at Lee Valley. And on Saturday morning it's the final race in the Essex cross country league at Hainault – Yr7's and up (including seniors) please do come and represent the Beagles so we can end the season in style. All details are on Spond. Finally – lots of good luck wishes to Max Sanderson and Qi Wei who are travelling up to Sheffield to compete in the U15/U17/U20 National Indoor Championships. An amazing opportunity for both.
Missed anyhting? More pictures to submit? Contact us here.