The schools have broken up for the summer and lots of our Beagles are off on their summer holidays having a well earned rest. Our news is a little light this week but it's a great opportunity to catch up on some previously unavailable results and to set out some reminders.
Junior parkrun round up
Congratulations to all Beagles who took part in a parkrun or junior parkrun this weekend. On Sunday – Mattie Delea travelled to the Eastbourne junior parkrun where he took first place with a brilliant new PB of 7:22. At Harrow Lodge junior parkrun a good turn out from the Beagles saw strong runs from Olivia Forrest, Isabel Forrest, Evie Warn, Stephanie Smith and Libbie Gordon who smashed her previous junior parkun PB by a minute to finish in 9.36. Nora Heidemans made her junior parkrun debut at Lake Meadows juniors finishing in a brilliant 11.11.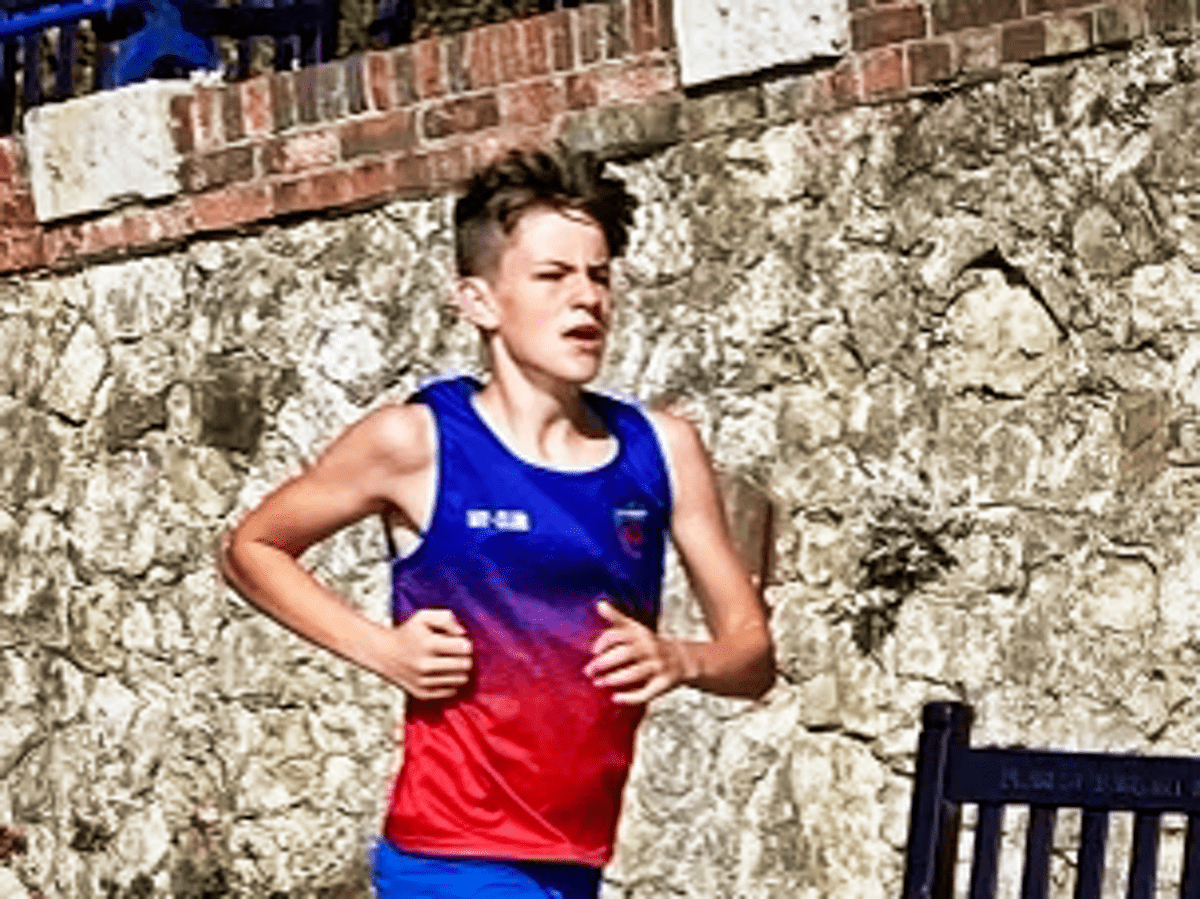 Essex Championship relay results
Last week we wrote about our pride in those Beagles who ran so well in the Essex Championship relays. The results are now available so we can confirm the following times:
U15G 100m Heat – 57.9

U15G 100m Final – 57.7

U17M 100m Final – 49.2

U17M 400m Final – 4:00.6

U13G 800m Final – 8:13.9

U15G 800m Final – 7:58.4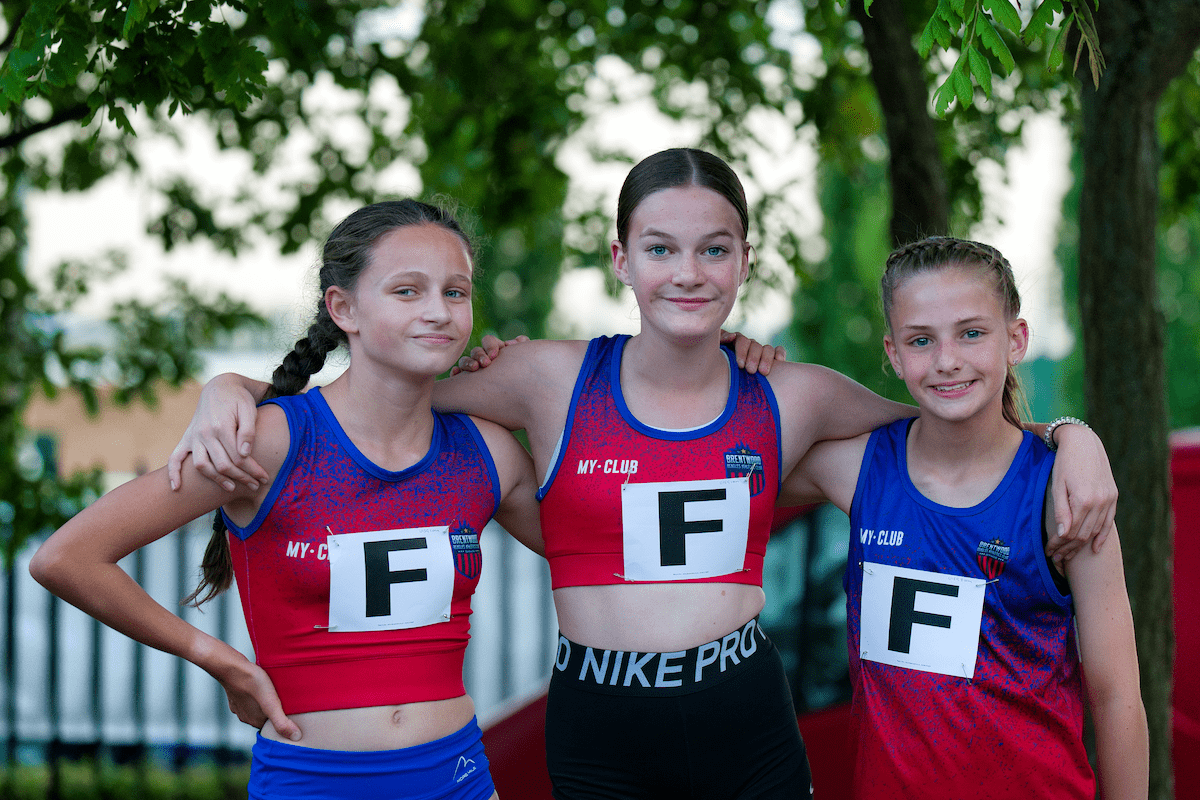 EYAL – Barnet
The results from our EYAL debut in Barnet are also now available and set out below. This also provides us with a great opportunity to remind all those eligible (over 11 on 01.09.2022 and an EA registered athlete) that we will be back in Barnet on 14th August for the final round of this year's EYAL. All athletes can enter up to 3 events for free – please respond to the Spond invite if you are able to attend. If anyone is restricted because of transport reasons then please do get in touch as we may have some parents who can help with lifts.
800m – U15G Evie Warn – 2:38.91, U17G Jasleen Lotta – 3:07.07, U13B Ollie Johnson – 2:52.70, U13G Nicole Hawkins – 2:35.65

1500m – U13G Isabel Forrest – 5:33.73, U15G Olivia Forrest – 5:09.79. U13B Mattie Delea – 4:55.65

LJ – U15G Evie Warn – 3.24 U13G Isabel Forrest – 2.91

Discus – U13G Nicole Hawkins – 14.96, Katie Hawkins -11.97

HJ – U13G Stephanie Smith – 1.05, U15G Olivia Forrest – 1.25

100M – U17M Callum Goodey – 12.18

200M – U13B Mattie Delea – 29.19, U13G Stephanie Smith – 30.15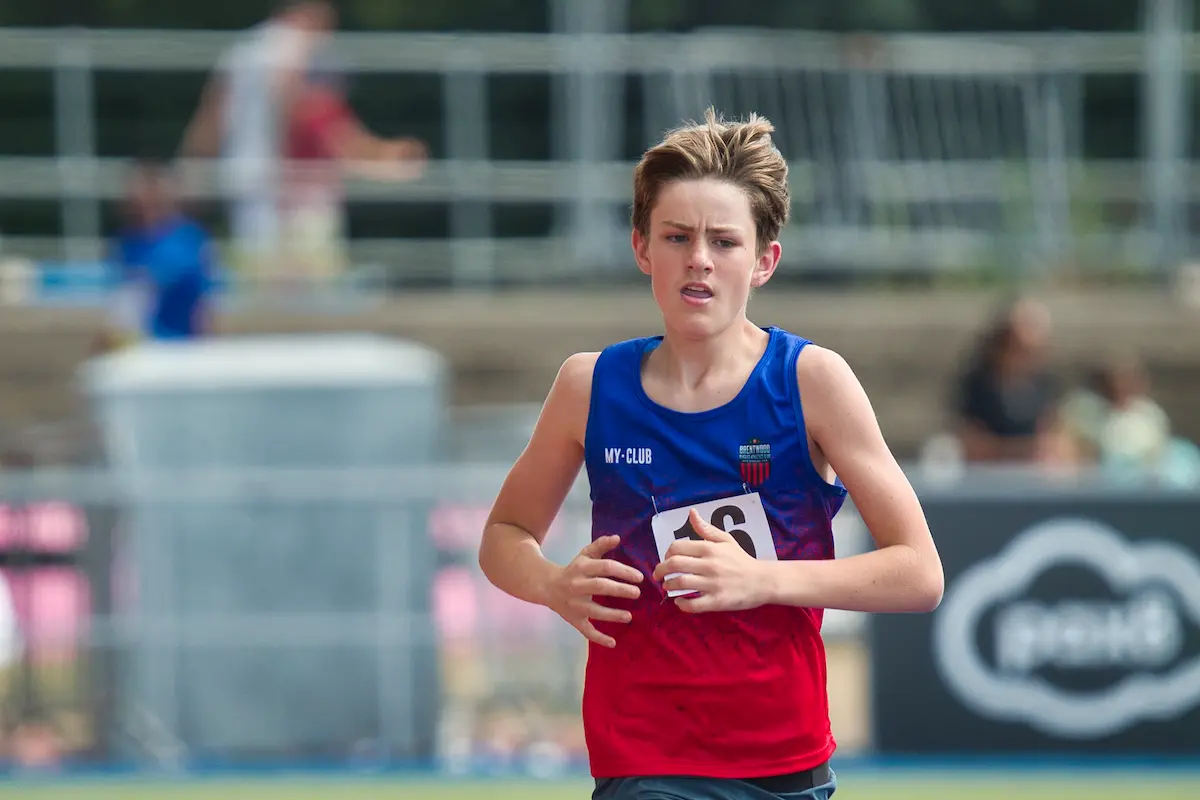 Southend Open
One further upcoming event that provides great opportunity for our Beagles of all ages in the Southend Open on Bank Holiday Monday (August 29th). Entries close on August 22nd and you can find more information – Home – Southend on Sea Athletic Club (southend-on-sea-athletic-club.co.uk) As this is an open event you do not need to be EA registered to compete.
Remember as usual, if your athletes were featured in an event in the last week or so, let us know… better still send a picture and details of their performance and we'll include them in our next post. Reach us here.