At this stage in the year the school events are in full force with Quadkids and sports days for juniors and friendlies and regional events for older children.
School events – Quadkids, ESSA and Friendlies
We had a number of children take on events this week for their schools. Well done to Deniz Gilbert who competed at Quadkids for Oakfields Preparatory School. Every child completes four events – 60M sprint, 200M run, standing long jump and Nerf throw. Deniz did us proud with strong performances across all 4 – the highlight being his incredible throw of 32.30M placing him third in that part of the competition.
Continuing the throwing theme – Nicole Hawkins achieved a new discus PB of 16.30M at a school friendly event. Nicole also finished as first junior girl in the 800M whilst Katie Hawkins ran a strong 1500M.
At the ESSA regional B final Isabel Forrest and Rosie Quirk both ran strong in the 800M with Rosie just leading the way in 2:46.5. Rosie also demonstrated her long jump skills with a 3.17M jump. Congratulations also to Millie Mae Cameron who ran a 5:54.05 1500M and to Olivia Forrest who ran 5:02 in the same event. Olivia also managed a new high jump PB of 1.26M.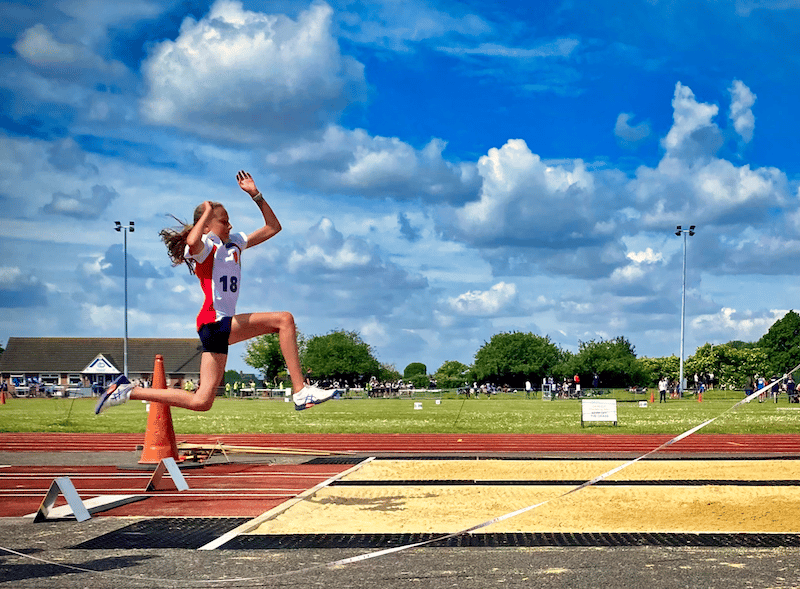 Crown to Crown
Olivia Forrest returned to one of her favourite events at Westley Heights for another Wednesday night run. The Crown-to-Crown course is well known for its hills but these prove little trouble for Olivia who finished sixth overall and first female in a new crown to crown PB of 20.11.
Lee Valley Sprints
Beagles' sprinter Qi Wei attended the Lee Valley double 100M event on Wednesday night. Continuing his run of strong form, Qi ran his first 100M in 12.43 and then his final in a new PB of 12.35 finishing in second place.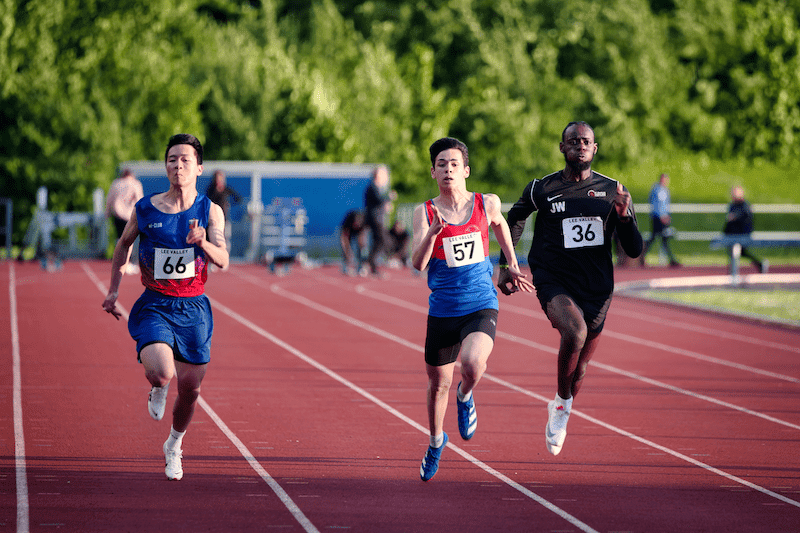 Essex School championships
We had three club members representing mid Essex in the Essex School championships at Chelmsford on Saturday. Ella Gilder-Briggs stormed to 4th place in her 200M junior girls heat in a time of 28.12 just narrowly missing out on the event final. Olivia Forrest went the distance in the junior girls 1500M final finishing third in 4:58.15. Max Sanderson ran twice over 800M finishing second in his heat in 2:13.66 and then going on to take third place overall in the junior boys 800M with an improved time and new PB of 2:09.78. Mid Essex swept the board in the district championships finishing as first team in every category.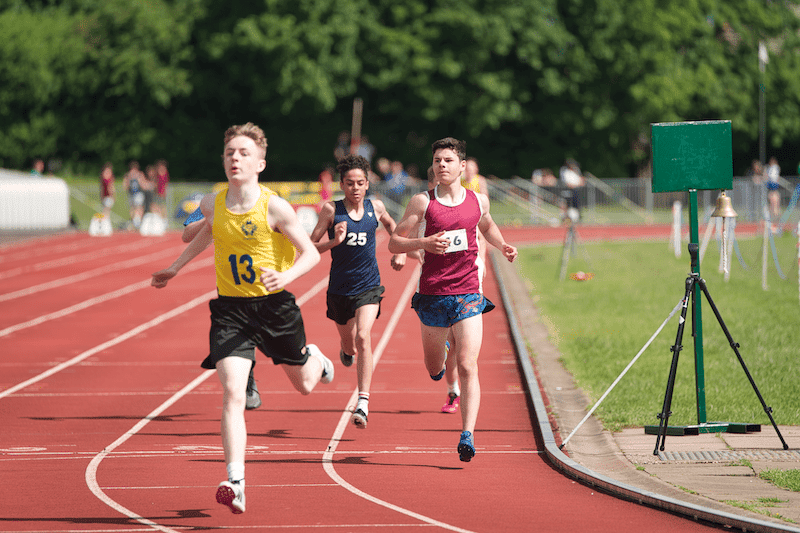 Parkun and junior parkrun round up
A big well done to all our members who went out and did a parkrun or junior parkrun this weekend. Stuart Crowther and Mattie Delea took on Brentwood parkrun on Saturday with Evie Warn at Raphael's. On Sunday – Katie Hawkins, Nicole Hawkins, Isabel Forrest, Ollie Trevor, Louis Geater, Madison Kindler, Evie Warn and Oliver Kindler all took on the Harrow Lodge junior parkun with Evie and Oliver securing new PB's.
As usual, if you have a story or picture you'd like us to include with your athlete in competition, please do reach out to us with details here.