Easter is a busy time for athletes interested in competition. In our area, the Beagles have access to some great events such as the Watford Open and the Havering AC Spring event.
So… we may have only been going a short time but some of our athletes are already recording amazing results.
Havering AC Sprint Open
On the 9th April, five of our athletes took to the track for Havering AC's Spring open event – all five performed above expectations achieving new PBs at the event.
Nicole and Katie Hawkins took on the u13 800m – Nicole came second in the race with 2:37.12 and Katie finished in 2:55.46. Isabel Forrest competed in the u13 1500m finishing second in 5:17.02. Olivia Forrest ran in the u15 1500m finishing first in 5:00.65.
Justin Waithe, one of our SM sprinters, competed in the 100M finishing 4th in a new PB of 13.25.
Well done to all and thanks to Havering for a great first track event of the season.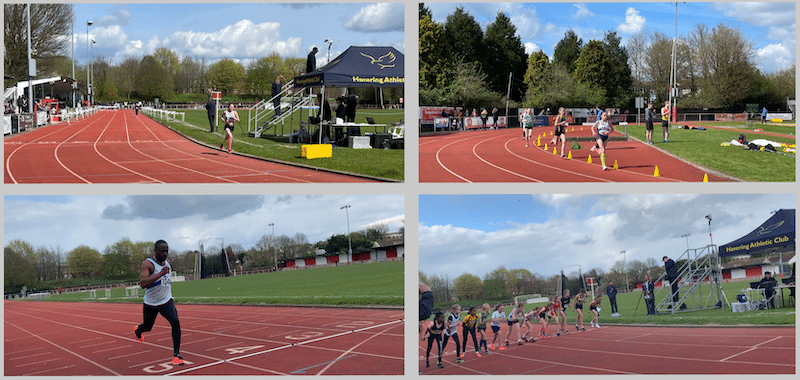 Crown 2 Crown
On Good Friday Olivia Forrest (u15) took on the notoriously challenging Crown-2-Crown 5K Event organised by the Pitsea Striders at Langdon Hills. In unusually hot conditions, Olivia finished 11th overall, 2nd female and 1st u18 girl in a time of 20:51.46.
Colchester Fast 1 Mile and Fast 5k 2022
On Easter Monday two of our athletes went to Active Training World's Colchester Event. Olivia and Isabel Forrest took on both the 1 mile and 5K events. Treating the 1 mile as a warm up, the girls finished in first and second positions with a new mile PB of 5.46 for Olivia and 5.51 for Isabel. In the 5K the girls also finished first and second with a new 5K PB for Olivia of 19.14 and for Isabel 19.28.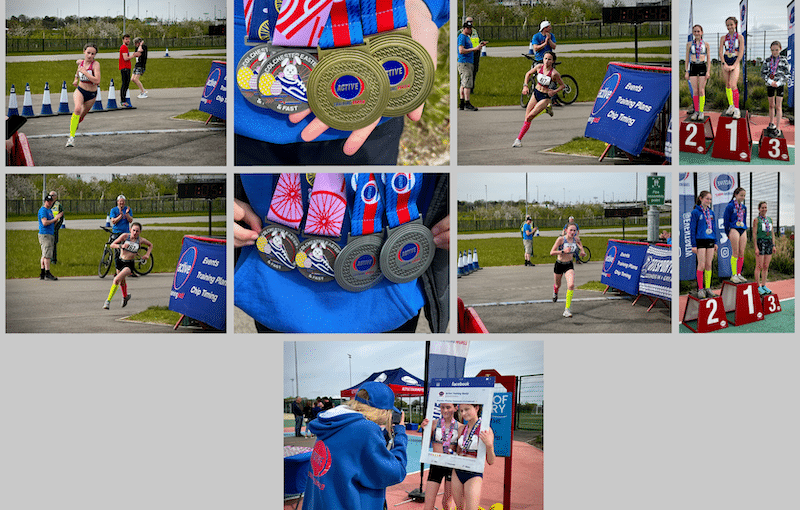 See what's up next for fixtures and event here. Check out results from previous events here.