This week saw more of our beagles in action in both indoor competition and in the Essex Schools Cross Country Championships
Essex Schools Cross Country Championships
This weekend our Beagles were out representing their school districts in the Essex Schools Cross Country Championships at Writtle University.
The junior girls race started the day with a 3.2km course. Olivia Forrest took first place and the gold medal in 12.10 – a fantastic 23 seconds ahead of the second place finisher. Evie Warn also had a brilliant race with a really strong finish scrapping against 4th and 5th to finally come 6th a second behind them (12.53). Both Olivia and Evie will now represent Essex schools at the intercounties competition in Sussex on the 4th February and at the National schools competition in March in Nottingham. Amazing achievements. Isabel Forrest took eighth place (13:13) in the same race and will join her team mates representing Essex in Sussex. Nicole Hawkins finished 29th in 16:22 with sister Katie Hawkins 56th in 16:29. Well done to all.
In the 4.2km junior boys race Zac Thomas and Mattie Delea also both achieved their intercounties Essex vests with Zac finishing 14th in 17:41 and Mattie 20th in 17:51. Brilliant running from both.
The 3.8k inter girls race saw Mara Thomas pick up her intercounty Essex vest with an 11th place finish in 17:04. Carmen Ewen also showed real tenacity in the run to finish 41st in 19:41.
Finally in the 5.2k inter boys race Dean Savery finished 32nd in a time of 20:14.
Incredible performances by all our athletes and we are so pleased in their progress and achievements.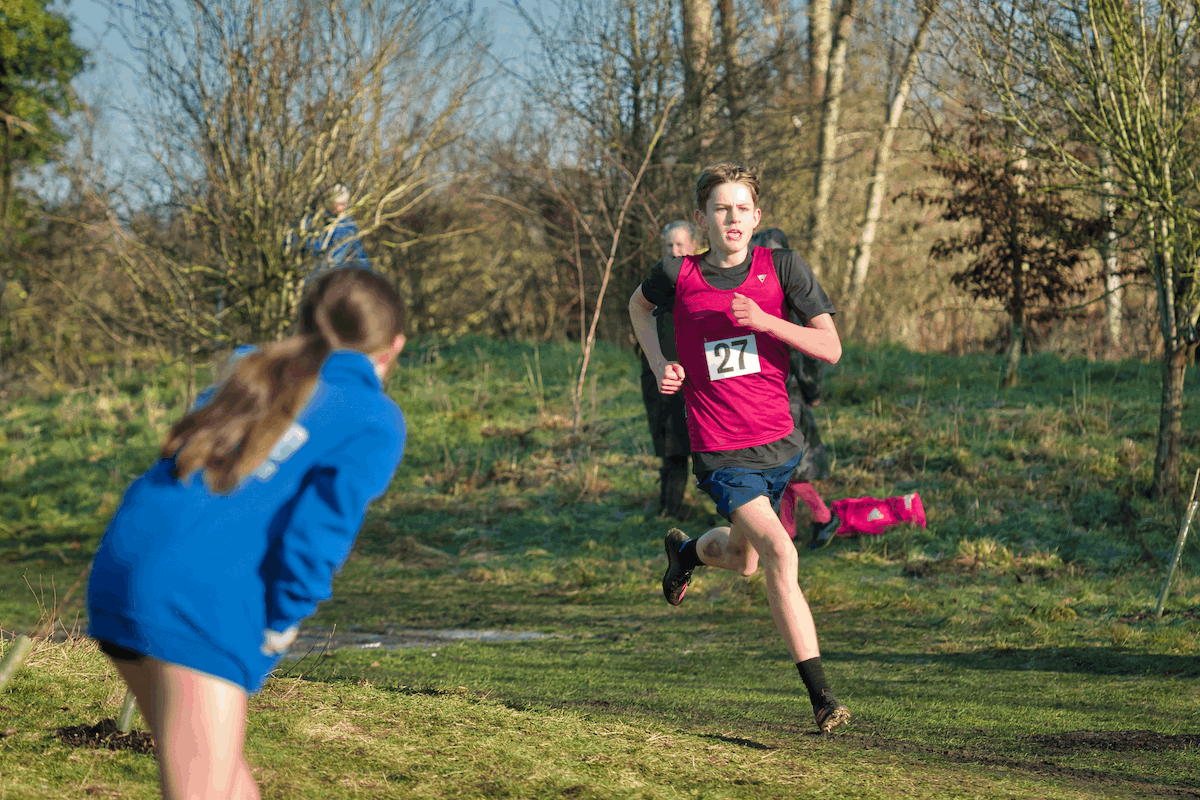 London Indoor Games – U20
Qi Wei travelled to Lee Valley on Sunday to take part in the London Indoor Games (U20 category). A strong competition across two rounds of 60m saw Qi give his all and improve across the afternoon. His first round sprint saw Qi finish hist heat fourth in 7.76 whilst round two saw an improvement in both placing and time – finishing his heat third in 7.73. Well done Qi.
Parkrun / Junior parkrun round up
A frosty weekend meant some nice hard ground for parkrun's over the weekend. On Saturday at Brentwood Max Sanderson just missed his PB but finished third (19.44), Kurt Brooks came eighth (22.53) and Sara du Plessis completed the Beagles representatives (31:05). At Raphael parkrun George Ashton continued his run of top ten finishes coming eighth (19:28). Over in Billericay Laura Durn ran a great new PB taking 18 seconds off her previous course best (22:20) and Stephanie Smith showed more consistency over her longer distances (27:37). And at Harrow Lodge, Elliot Worth finished fifth (20:37).
On Sunday we had some great running from junior Beagles at Lake Meadows – Eliza Hobden finished as first female (8:58) and Daniel Smith finished fourth (9:23) with Liam Worth (10:41) also making the most of the lovely Sunday morning run. At Harrow Lodge Olivia Forrest was first female (7:03) with more brilliant Beagles behind her – Isabel Forrest (7:49), Madison Kindler (8:20), Lianne Esterhuysen (8:52), Ollie Trevor (9:22), Emily Brewington (9:34), Oliver Kindler (10:22), Alice Jones (12:05) and Zoe Jones (12:25).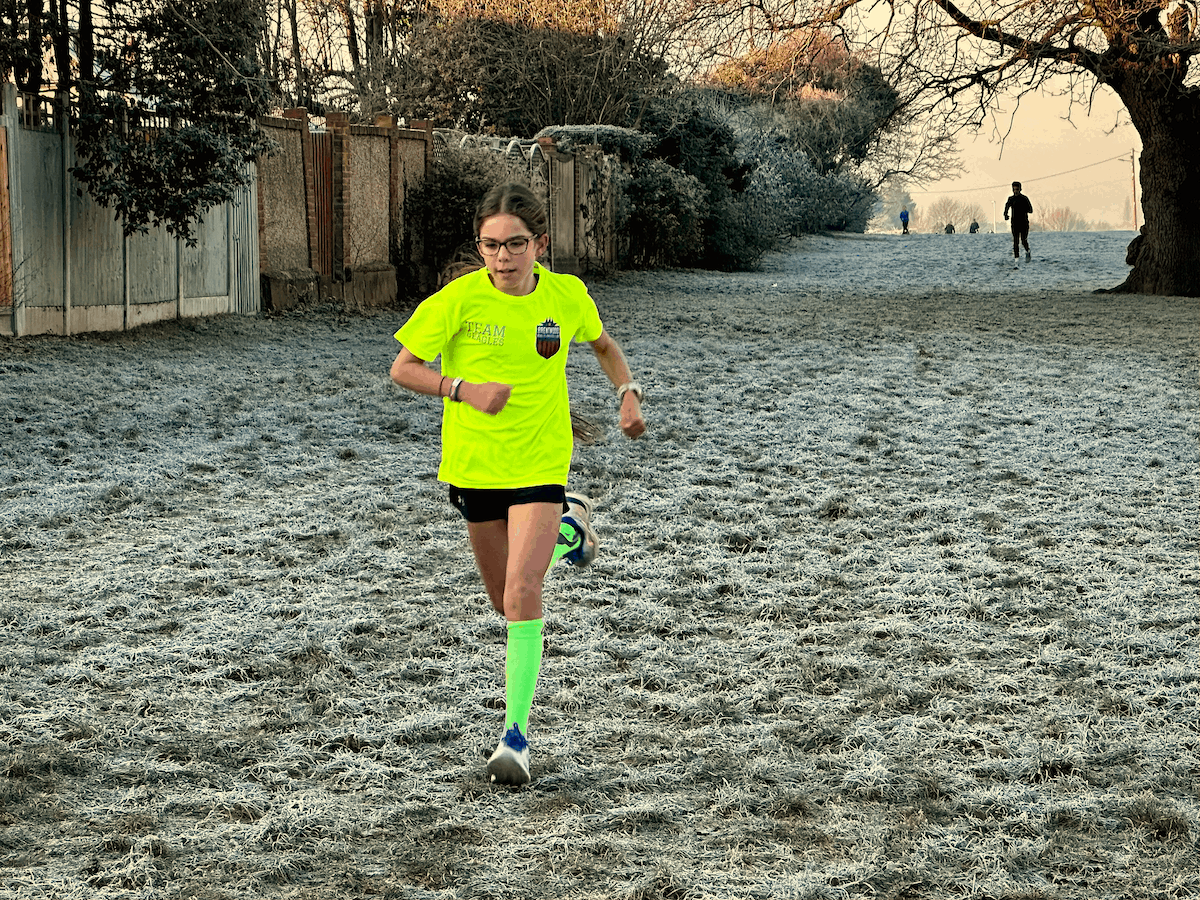 Heather Fell
As part of our commitment to building a performance academy at Brentwood Beagles, we use our connections to bring specialists in where possible to work with our athletes and share their knowledge and experience. This week we are thrilled to have 2008 Olympic Silver Medallist Heather Fell attending a zoom conversation with our competitive age athletes (squads 4, sprint and endurance).
Sprint coach Mark Smith, has shared his perspectives on why this is a great opportunity for our squads – Heather Fell OLY to Speak at Brentwood Beagles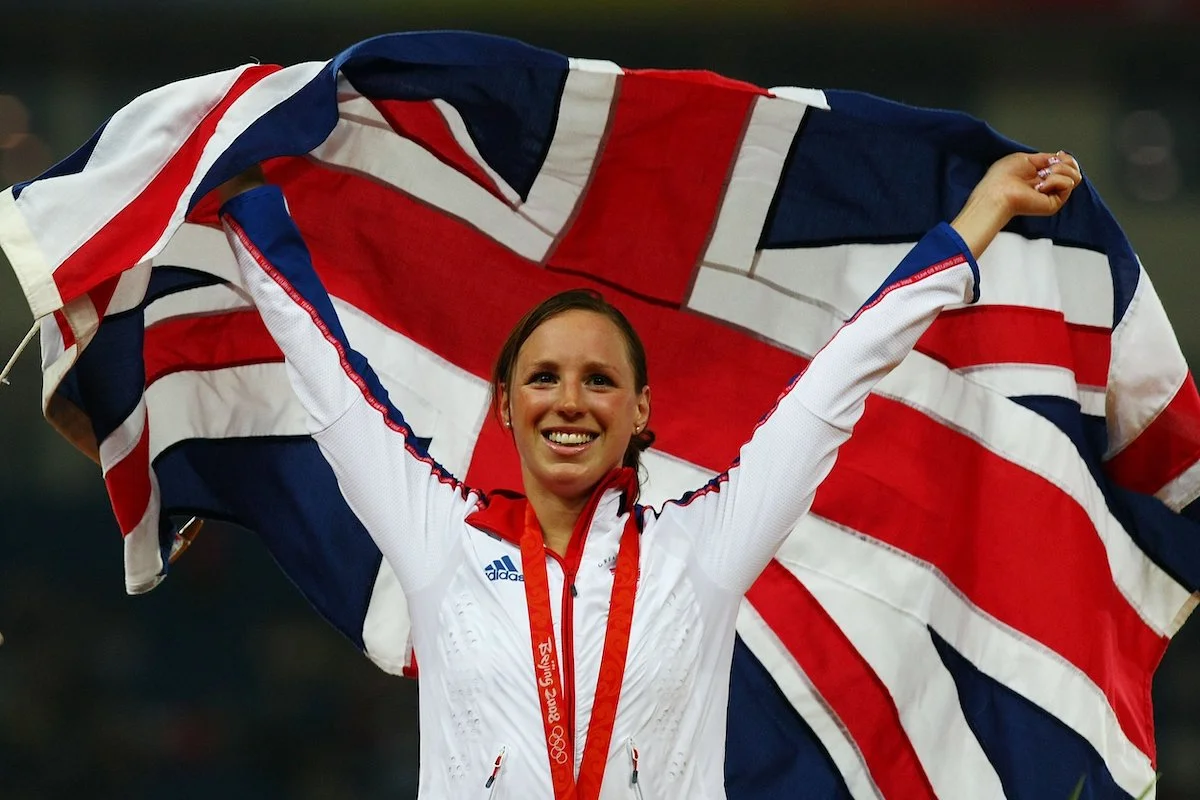 Coming Up
Next weekend a number of our cross-country runners are headed to Beckenham for the SEAA XC championships. Elsewhere, members of our sprint squad will be competing at the London Indoor Games in Lee Valley. And of course we are excited to be speaking with Olympian Heather Fell on Wednesday. More details here.