This week saw the start of the Essex Cross Country League together with lots of school's XC events.
ESAA first round
A number of our athletes competed for their schools this week is the first round of the English Schools' Championships. Official results are still thin on the ground in most cases, so apologies for anyone missed. Thanks to those who shared their performances and congratulations to the following:
Brentwood district
Yr 7 girls – Imogen Warn 38th
Yr 8 girls – Imogen Hutton 17th
Yr 8 girls – Isabelle Hutton 19th
Yr 8 girls – Amie Maher 22nd
Yr 9 girls – Evie Warn 1st
Yr 9 girls – Aisling O'Leary 5th
Yr 8 boys – Mattie Delea 2nd
Yr 8 boys – Zac Thomas 1st
SEN boys – Max Sanderson 2nd
Coopers Event
Yr 8 girls – Isabel Forrest 4th
Yr 8 girls – Rosie Quirk 6th
Yr 8 girls – Milie-Mae Cameron 10th
Yr 9 girls – Olivia Forrest 1st
Basildon District
Yr 8 girls – Nicole Hawkins 6th
Yr 8 girls – Katie Hawkins 32nd
Essex Cross Country League – One Tree Hill
On Saturday, the first of this season's Essex Country League events took place at One Tree Hill. This league offers 5 different free cross country events in the local area for all U13's (year 7) upwards. Athletes can score as individuals as well as scoring points for the club (four runners score for a team). Our runners did a brilliant job across the different races with notable mentions to podium placed Olivia Forrest – first for the U15 girls by over 30 seconds and Stuart Crowther – 3rd in the VM60 race, along with the U15 girls team who finished third (though equal points as second place)
U13 girls – 3k – Isabel Forrest 4th (13:29), Nicole Hawkins 11th (14:05), Esme Thomas 15th (14:44), Stephanie Smith 26th (16:48) – Team Result – 4th
U13 boys – 3k – Mattie Delea 8th (12:22), Jude Hearn 11th (12:47) and Ollie Johnson 27th (14:15)
U15 girls – 4k – Olivia Forrest 1st (14:49), Evie Warn 7th (16:52), Mara Thomas 17th(18:16) and Carmen Ewen 30th (19:50) – Team Result – 3rd
U15 boys – 4k – Max Sanderson 9th (14:44) and George Ashton 18th (15:18)
U17 boys – 6.4k – Dean Savery 20th (25:52) and Louis Geater 29th (30:11)
Sen Men – 8K – Stuart Crowther 3rd VM60 (34:35)
Well done to all and if you are inspired to take part in the next event then it's on Saturday 12th November in Epping Forest – Spond has the details!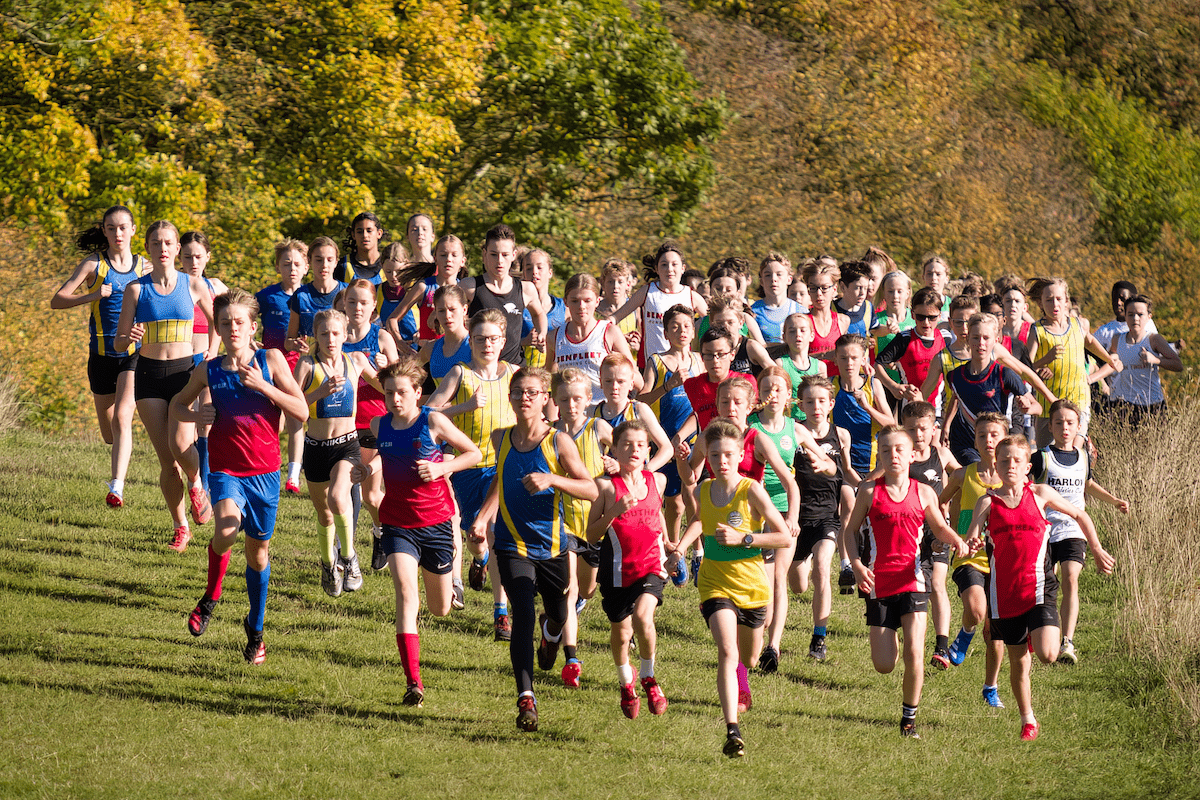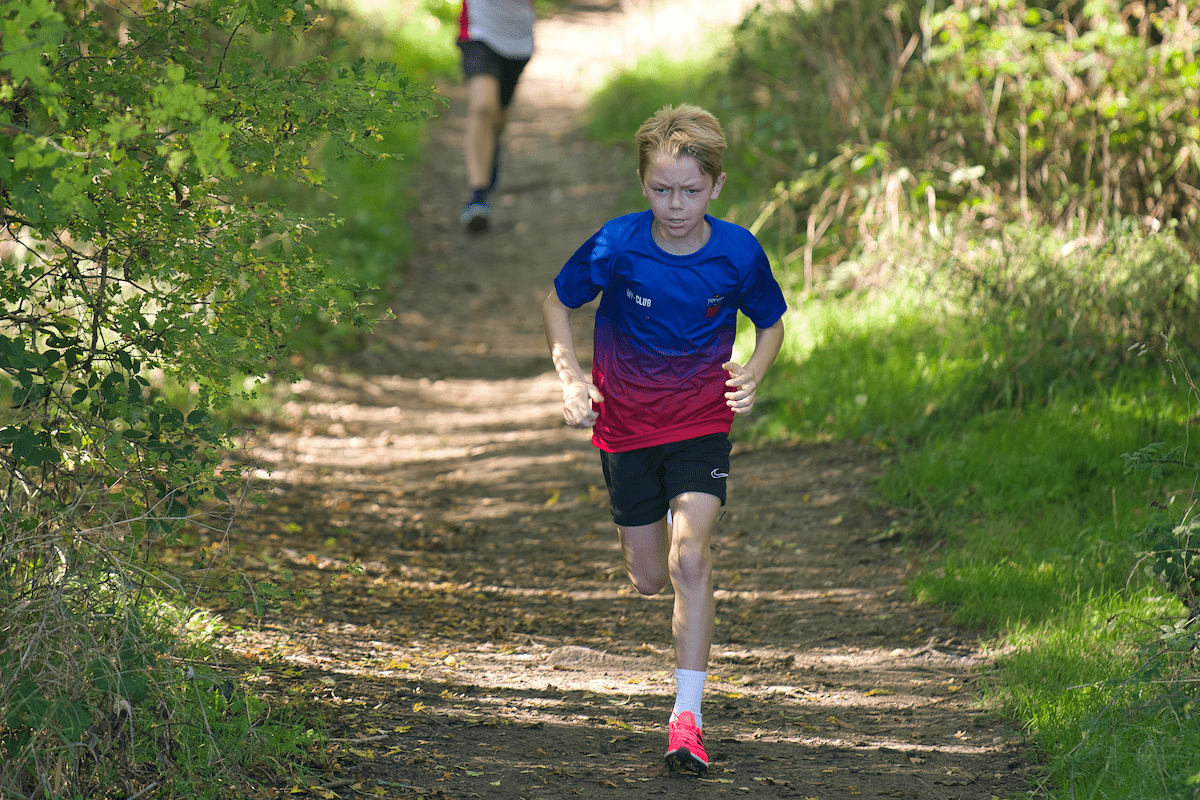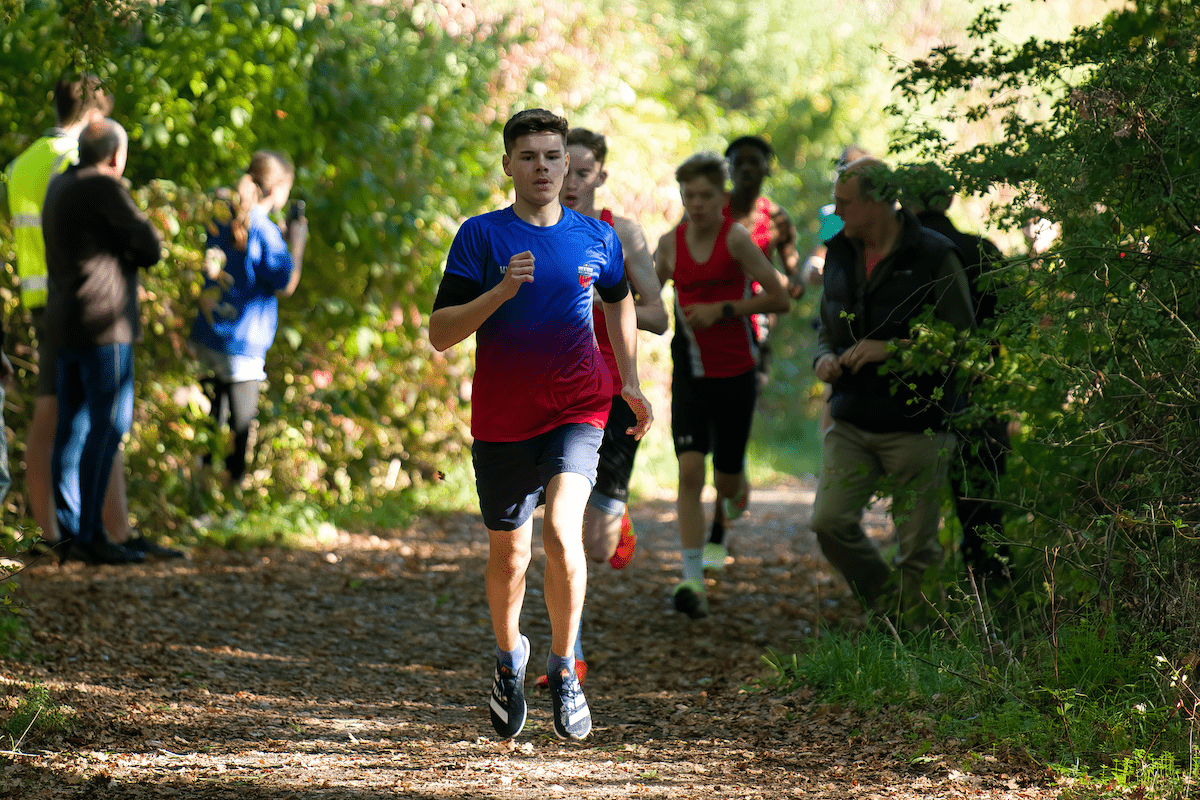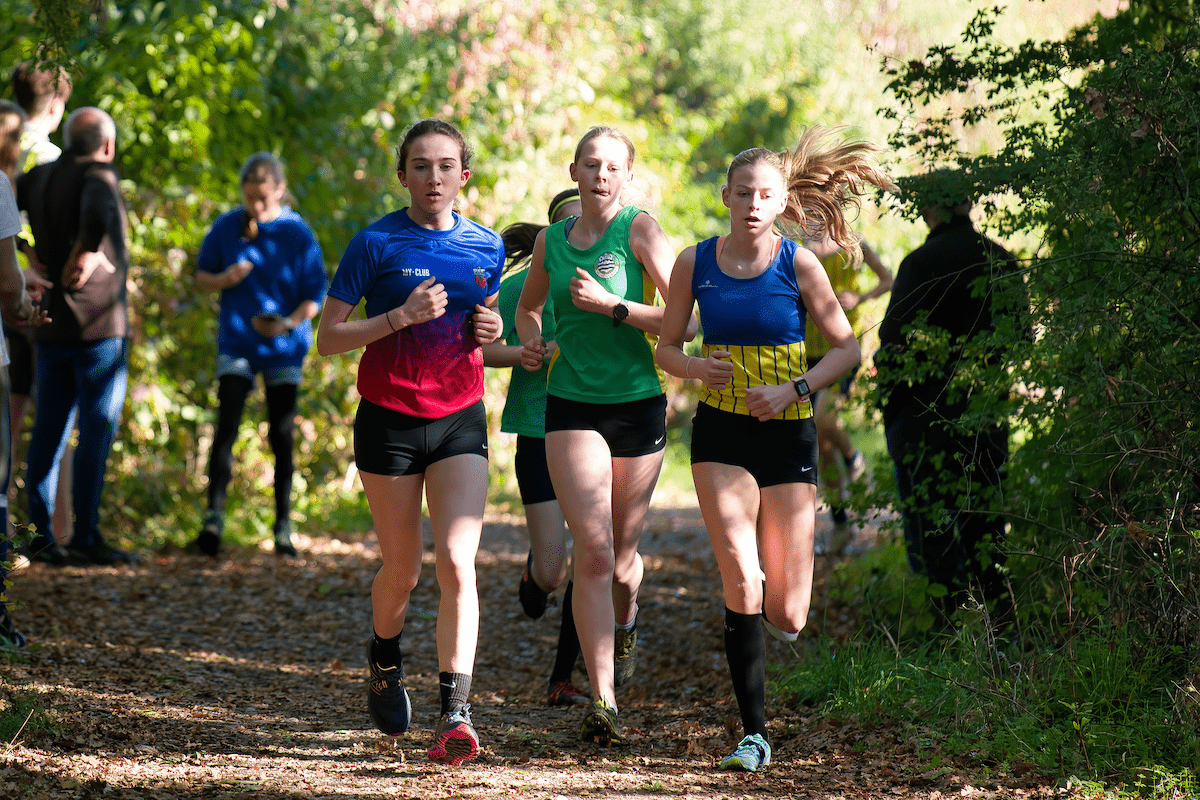 Parkrun and junior parkrun
On Saturday, some of our Beagles returned to Brentwood for another parkrun! Congratulations to Steve Danby (23:24), Ella Fagan – new PB! (27:04) and Elsie Martin-Bouchareb (50:25). At Raphael Park Emily Brewington ran 25:38.
On Sunday, Nora Heidemans, returned to Lake Meadows and ran 11:16.  Over at Harrow Lodge we had Nicky Mulholland with a new PB(8:14), Emily Brewington (9:45), Ethan Wilson (9:53), Ezra-Zion Gooch – new PB (10:06), Max Wilson (10:54) and Zachary Perceval-Broadfield (12:16). Well done to all.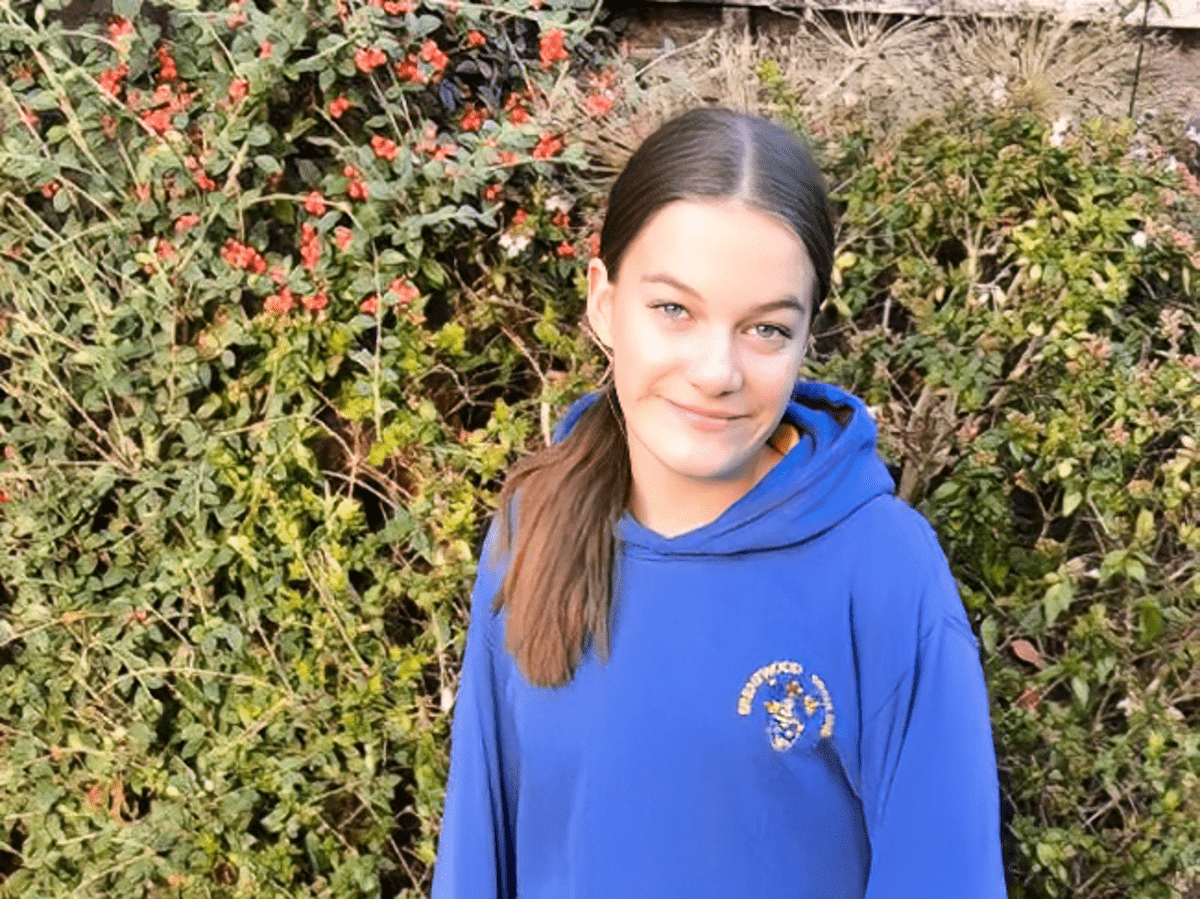 Coming Up
Next weekend some of our younger Beagles are tackling the Minithon at Lee Valley. We can't wait to see how they get on!  
Remember also that if you need advice or guidance about kit and clothing for winter or off road training, feel free to book a call with one of our Coaches.