Success in Chelmsford
Despite some competition, it's been a quieter week for our athletes as the school season draws to a close. Please do be aware that we have the EYAL next Sunday in Barnet so if your child is 11 or over and wants to compete do let us know by Thursday evening.
Chelmsford Open Meeting
On Wednesday evening, Ella Gilder Briggs did us very proud with double success in the 100m and 200m – finishing first in both races. The Chelmsford Open meet had some strong competition and Ella earnt two new PB's – 27.90 in the 200m and 13.88 in the 100m. Amazing results! 
Not to be outdone, Max Sanderson also stormed to victory in the 800m and earnt himself a new PB in the process – a really strong 2.07:95 – a whole two seconds quicker than his previous best. The result places him 44th in the UK for U15B over 800m at this time. 
School events including Yr 7 Essex Schools Championship Finals
Congratulations to the Yr7 Beagles who represented their districts in the Essex Schools Championship Finals in Chelmsford on Wednesday.  Unfortunately the official results are still not up but we are thrilled to say that Nicole Hawkins came third in the 800m in a time of 2.33 and Zac Thomas also finished third. Well done to Katie Hawkins and Mattie Delea who both ran well at the event.
Further school sports day successes have been highlighted to us – congratulations to Rosie Quirk for her Yr7 800m first place and to Millie Cameron for coming third in Yr7&8. Olivia Forrest finished first Yr8 in the 1500m with Isabel Forrest finishing first Yr7 over the same distance.
Parkun and junior parkrun round up
On Saturday, Harriet Ward (JW10) again took on Brentwood Parkrun and gained her second PB in 2 weeks – this week taking more than a minute off last weeks time at 33.38 – super running. On Sunday, the Beagles were once again out in force at Harrow Lodge. Madison Kindler, Ollie Trevor, Zyana Russell, Oliver Kindler, Sheldon Waithe and Henley Jeffery all ran strongly. Ariah Russell, Hudson Jeffery and Ezra Gooch all scored new PBs at the same event so extra congratulations to them!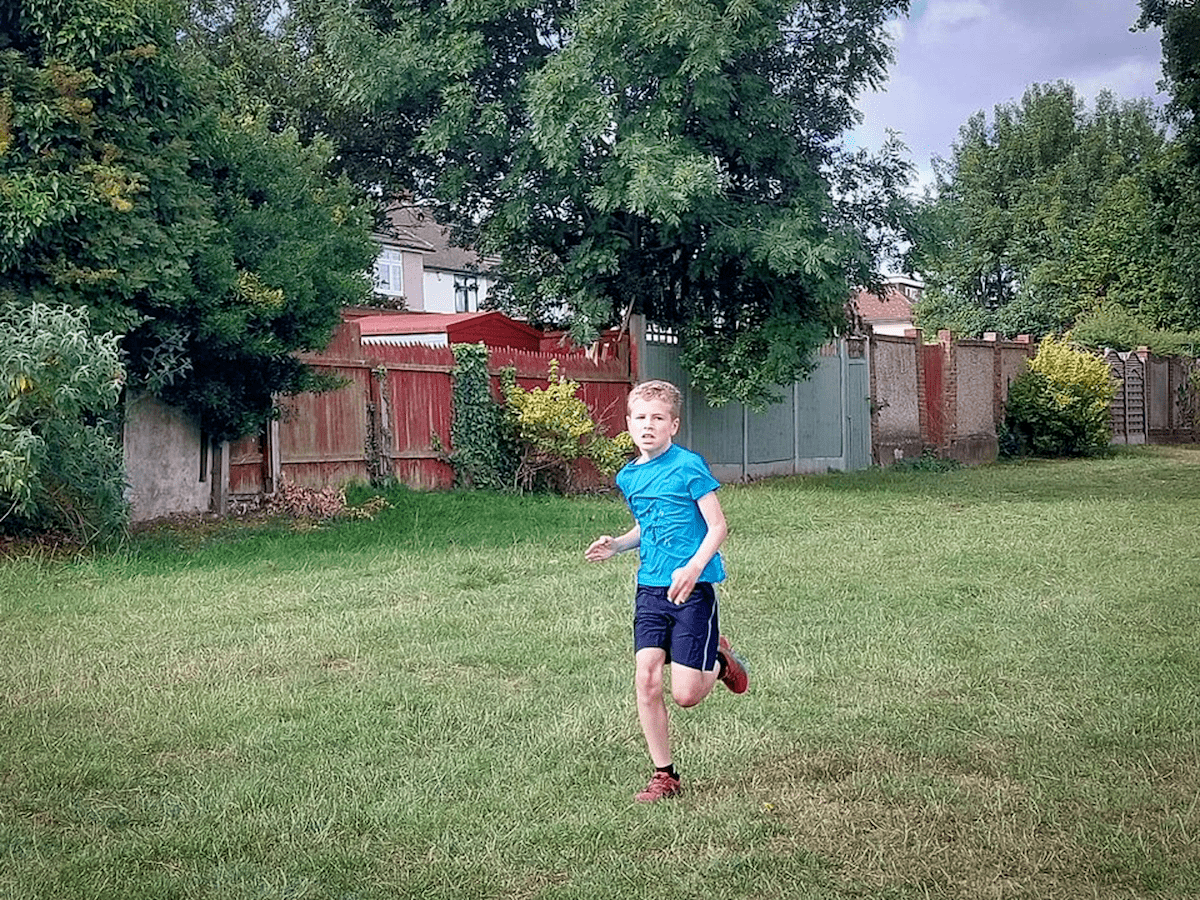 Remember as usual, if your athletes were featured in an event in the last week or so, let us know… better still send a picture and details of their performance and we'll include them in our next post. Reach us here.