As the school athletics season draws to a close, last week was another bumper week of events which saw many of our Beagles competing and giving their best. Thanks to the parents who sent in pictures from when we couldn't make it with a photographer!
School events – Sports Days and District Finals
Well done to all our brilliant Beagles athletes who competed in school sports day events over the last week. We heard of some strong performances across a range of events from sprints to sack races. A particular special mention to one of our adult sprinters, Kennie, who put her skills to great use and dominated the parents' race with a strong win!
Last week also saw the Essex District finals take place. Across a range of days and an event for each district we saw some great Beagles performances. Unfortunately, official results are quite difficult to come by, so we apologise if we have missed you out however, we did hear about the following brilliant performances:
Central Essex District – 1st place in the JG 800m for Rosie Quirk who also competed well in the relay. 2nd place in the JG 1500m for Isabel Forrest (5:30) who also tackled high jump. 2nd place in the JG hurdles for Lilly Quirk and 2nd place in the IG 1500m for Olivia Forrest (5:00).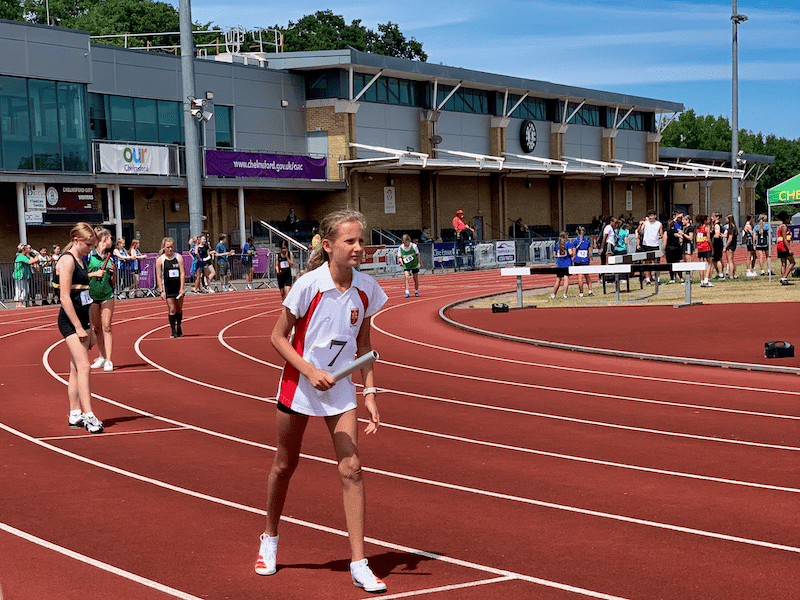 Brentwood District – Megan Collett came 3rd in her JG 100m heat and made the final with a time of around 13.8. She joined forces with fellow Brentwood student Ella Gilder-Briggs for the JG 100m relay taking second place. Ella also ran in the JG 200m finishing 1st in both her heat and final in a best time of 27.09. Competing for Beckett Keys School at the event we saw some brilliant results for Evie Warn who came 1st in the IG 1500m (in 5:25), Mattie Delea who came 2nd in the 1500m running the event for the first time ever (in 5:06), Callum Goodey came second in the SB 200m and joined forces with fellow Beagle Jonathon Esho to take the bronze medal in the relay. Max Sanderson continued to impress over 800m in the IB race taking first place. Congratulations as well to Aisling O'Leary and Stephanie Smith who both ran the 800m.
Basildon District – Katie Hawkins finished second in the 1500m and Nicole Hawkins finished first in the 800m in 2:34 and third in the Discus with a throw of 15.90m.
Lee Valley Sprints
Traffic issues unfortunately meant sprinters Qi Wei and Ella Gilder-Briggs missed their 100m sprint heats at Lee Valley on Wednesday night. However, both still pulled off strong runs in the 200m with Qi gaining a new PB of 25.23 and Ella (running her second 200m of the day following the district schools' event) finished 3rd in 28.33.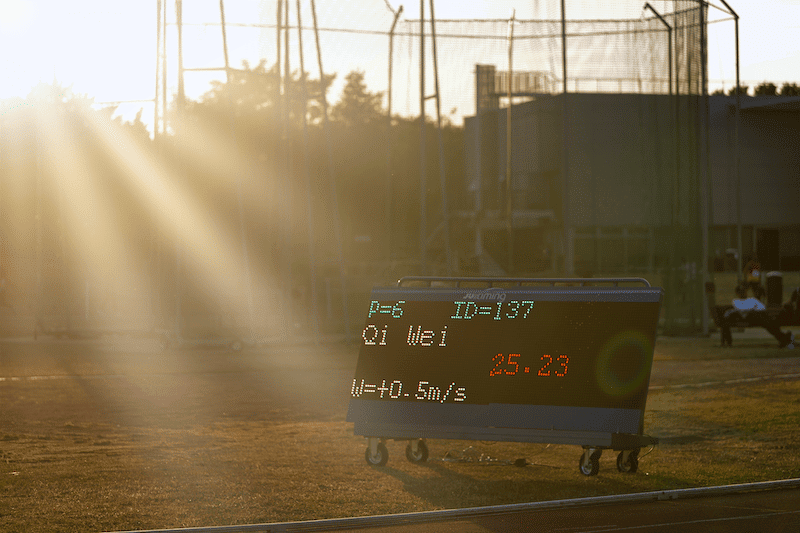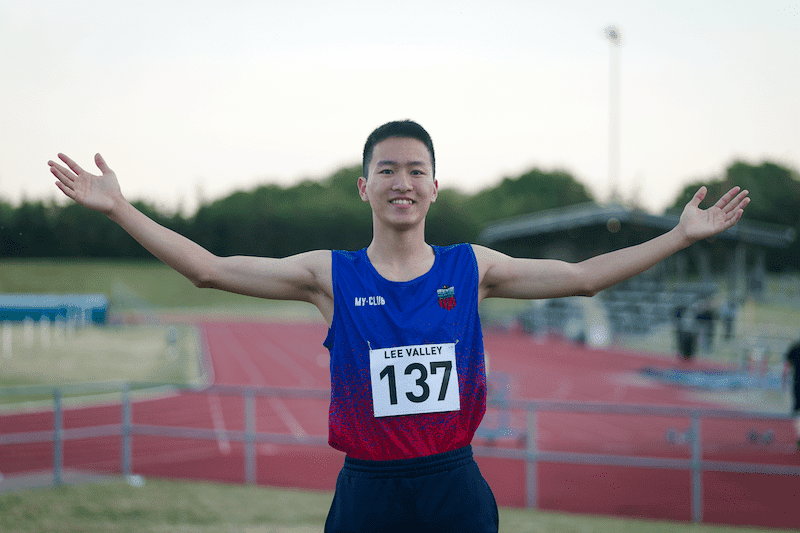 Watford Minors Meeting
Three of our U11 Beagles made the trip to Watford for the Minors event. A great opportunity to sample some competitive athletics in the younger age groups. Unfortunately, the official results have yet to be published however we saw some incredibly competitive performances. Betsy Gilder-Briggs competed in the 60m sprint and 600m, Ollie Trevor in the cricket ball throw and 600m and Ivy Kernohan in the 75M and 400m sprints. Well done to all three.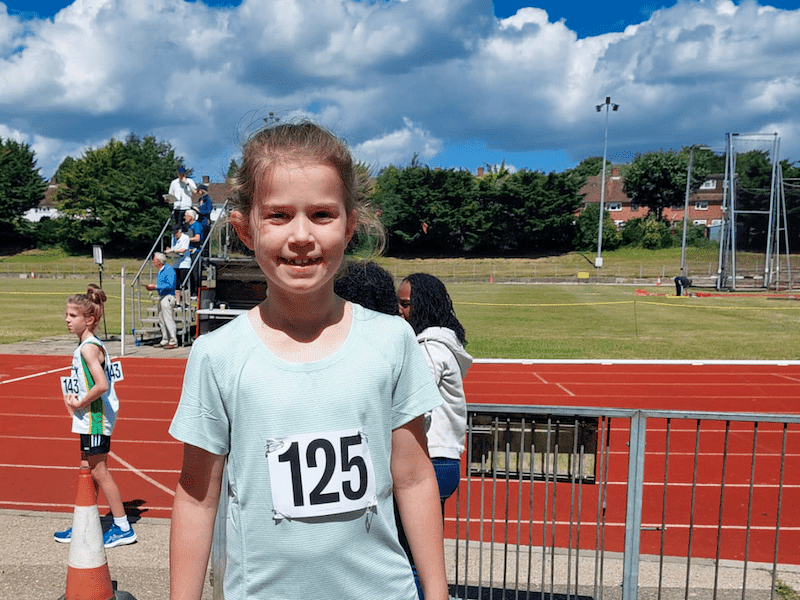 Parkun and junior parkrun round up
On Saturday, Harriet Ward (JW10) took on Brentwood Parkrun with a brilliant new PB for the course of 34.44 – a wonderful effort. On Sunday, we had Beagles in the top three positions at the Harrow Lodge junior parkrun. Well done to Mattie Delea – first timer in first place with a PB of 7.31, Madison Kindler who finished as first girl in second place and Lianne Esterhuysen who got another PB finishing in 8.41. Also running at Harrow Lodge were Ollie Trevor, Oliver Kindler, Sheldon Waithe, Henley Jeffrey and Hudson Jeffrey who also managed a new PB of 12.18. Well done to all for getting out and working on building stamina with your running.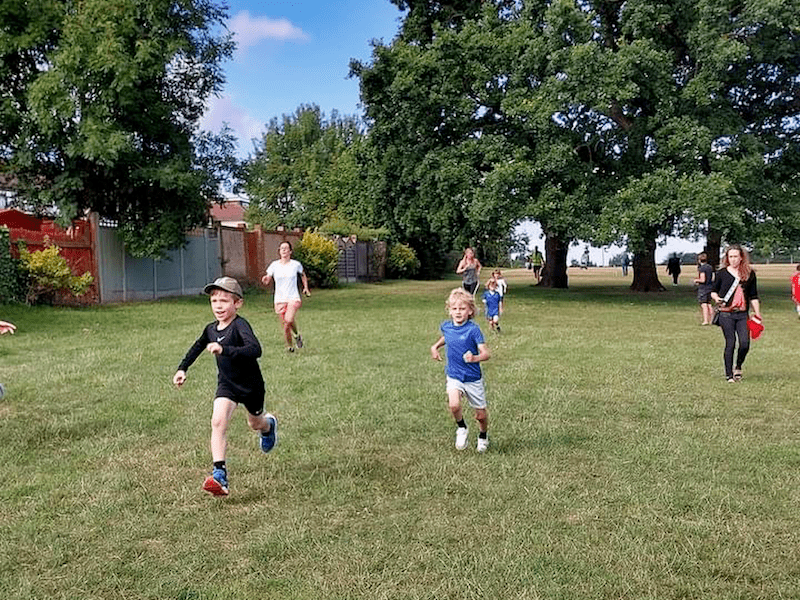 Remember as usual, if your athletes were featured in an event in the last week or so, let us know… better still send a picture and details of their performance and we'll include them in our next post. Reach us here.